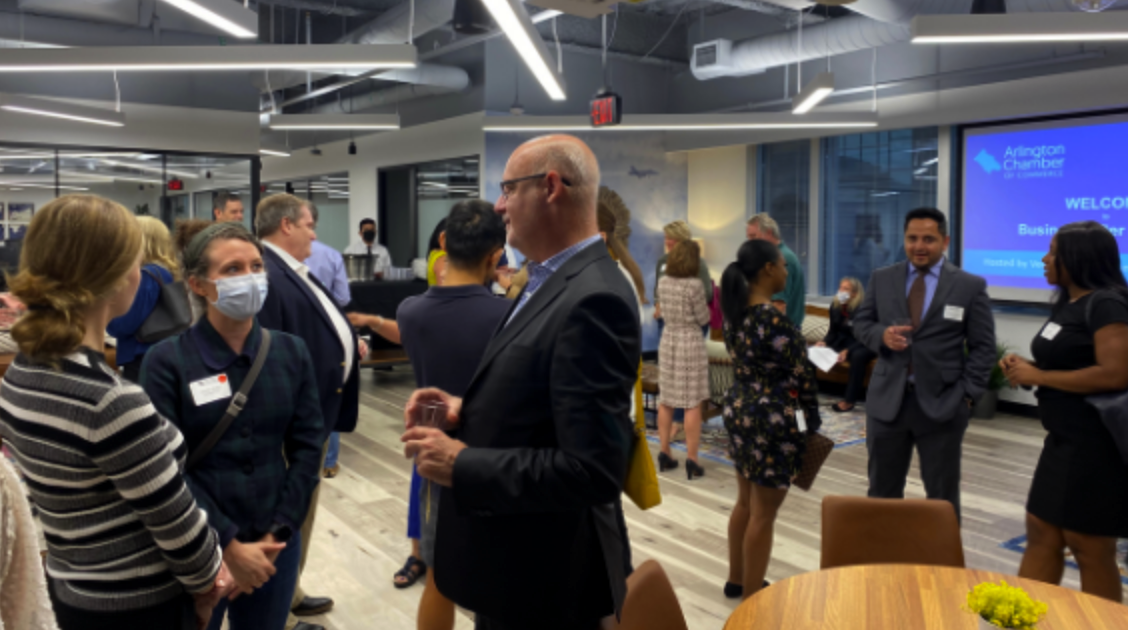 *Registration Required for in-person attendance; details below.
The Chamber is pleased to announce the 2023 Arlington County Board Candidate Forum. The primary election is on June 20 and general election is on November 7. This business-themed candidate forum features a moderated discussion of topics important to the Arlington business community with the candidates running for the Arlington County Board. The event will provide candidates the opportunity to engage with local business leaders and to address the key issues affecting the business community.
Registration: Registration closes Thursday, June 8 at noon. Please note that this event is open to the business community, as well as the general public. For registration questions, please contact Operations Manager, Elizabeth Addington at [email protected] or 703-525-2400.
Live-Stream The Candidate Forum will be live-streamed on WJLA.com that evening and broadcast on WJLA-TV 24/7 the next evening.
WJLA 24/7 News can be seen on:
Comcast: 808 HD | 28 SD
FiOS: 508 HD | 8 SD