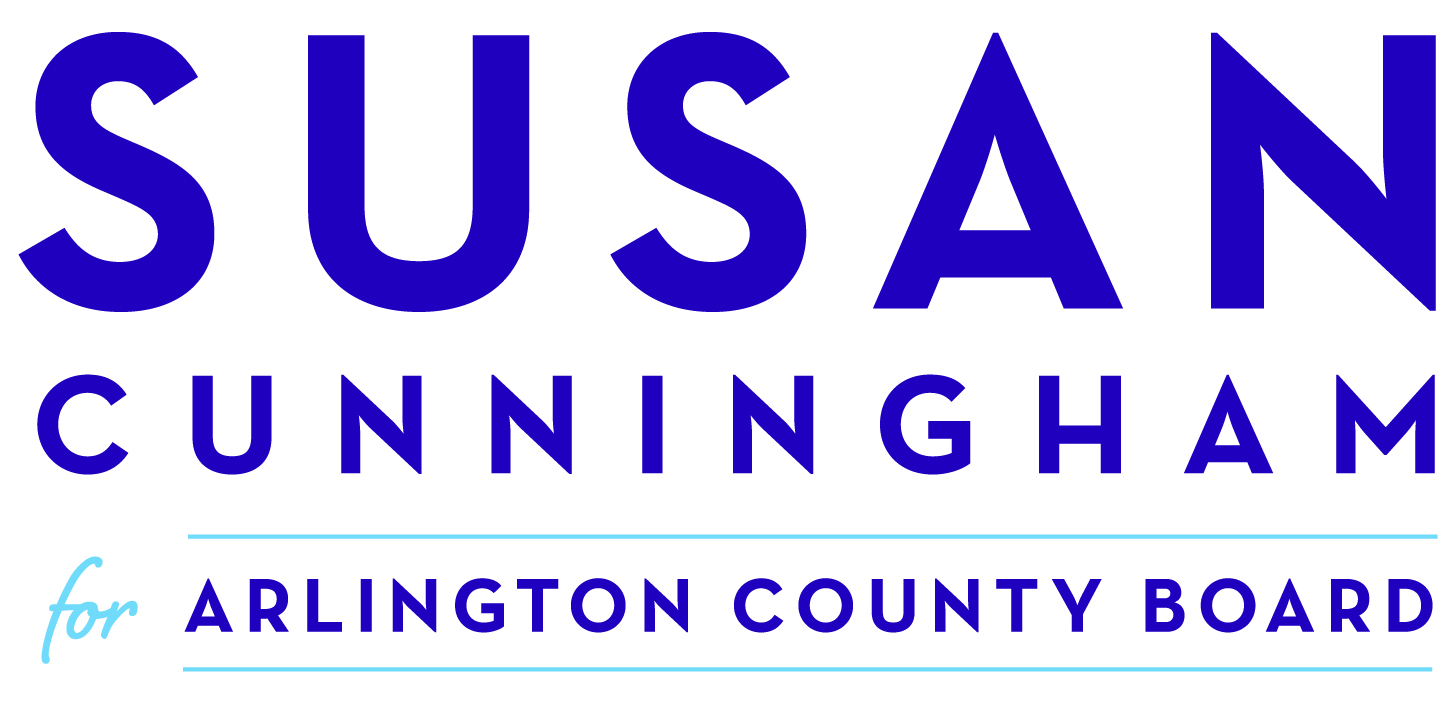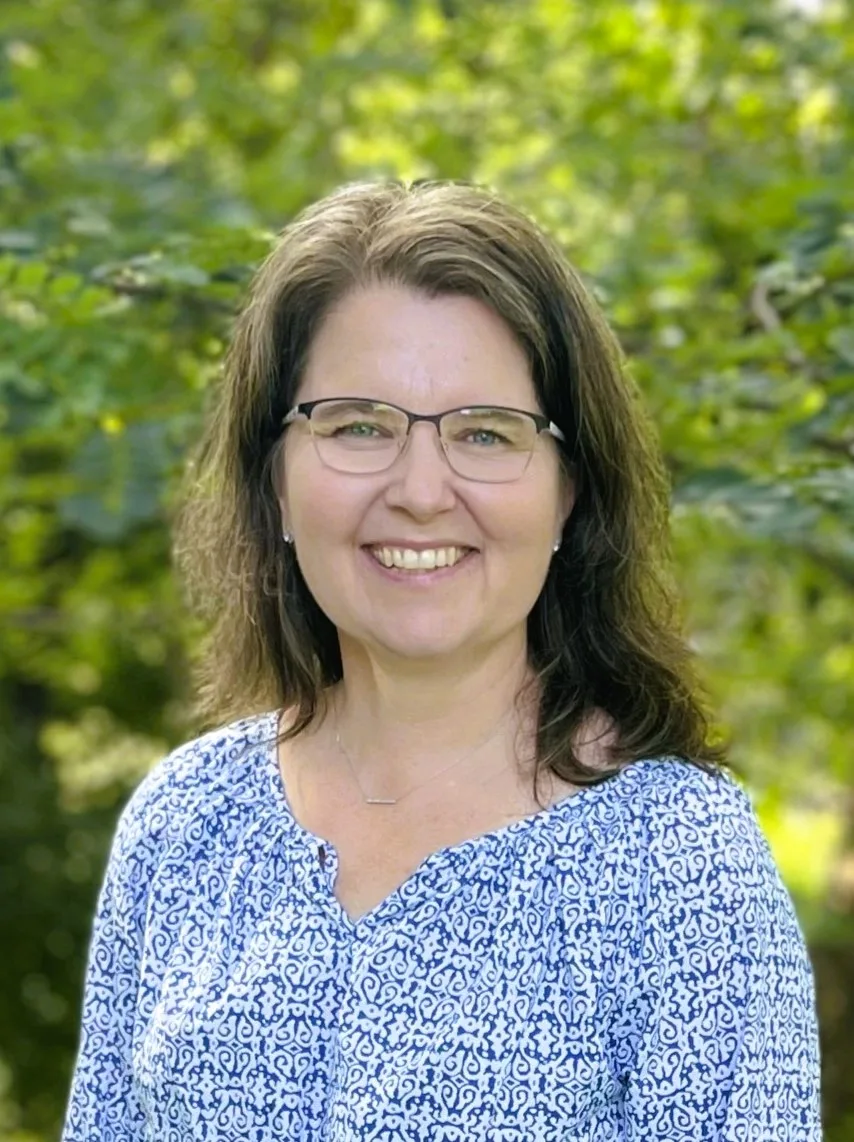 I know and love Arlington County, my home for 25 years.  I am running for Arlington County Board in the November 7, 2023 election to bring common sense leadership to build Arlington's future.
An engineer, executive and mom, I am an experienced problem solver ready to serve our community.
From stabilizing affordable housing to driving innovation at  the U.S. Treasury, my track record and experience have prepared me well to serve Arlington on January 1, 2024.  
I look forward to what we can achieve together and ask for your vote on or before November 7. Thank you.

Symone Walker Endorsement
Dr. Alfred Taylor Endorsement
John Milliken Endorsement
Kathleen McSweeney Endorsement
An introductory message from Susan Cunningham for Arlington County Board
Common Sense Experience
What Do You Think?
Do you have questions about my platform and priorities? Ideas to share?
Do you want to get involved and volunteer? I would love to connect with you.
Please contact Team Susan and get involved with the campaign!