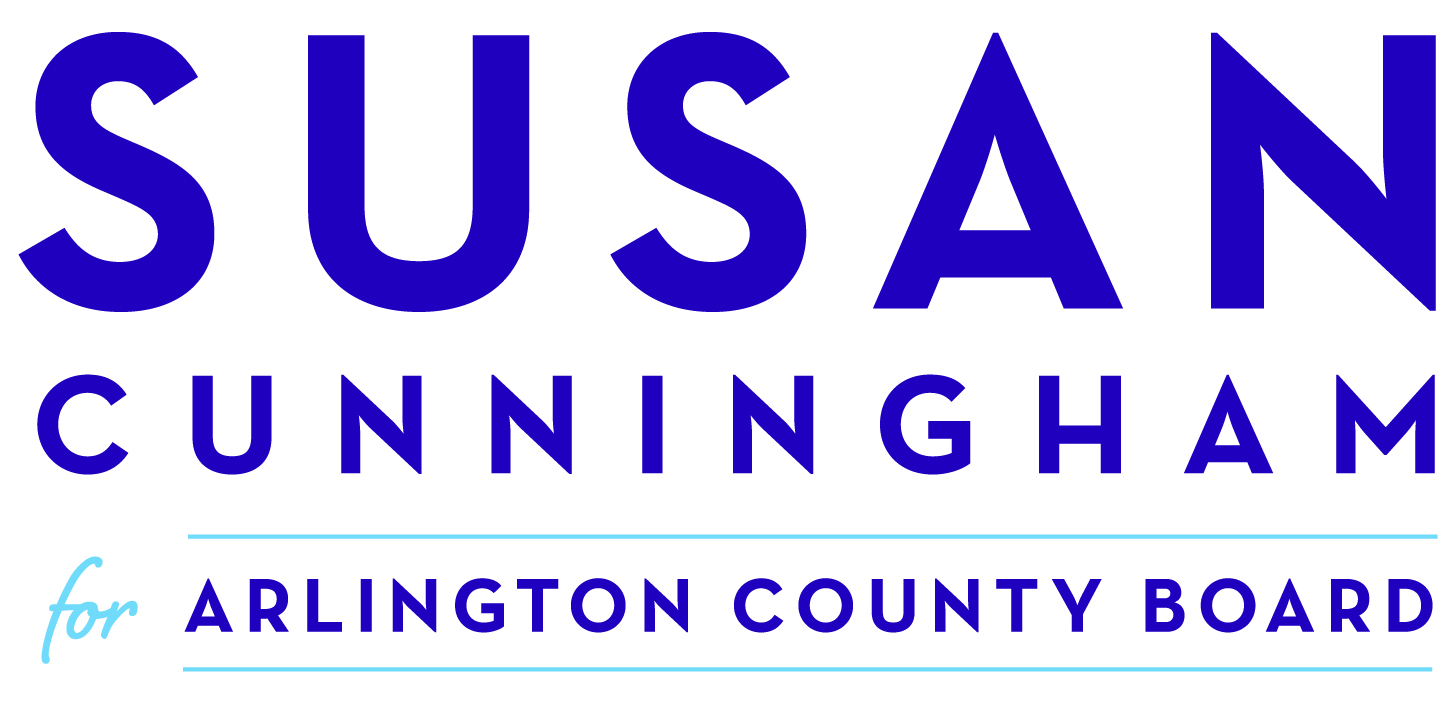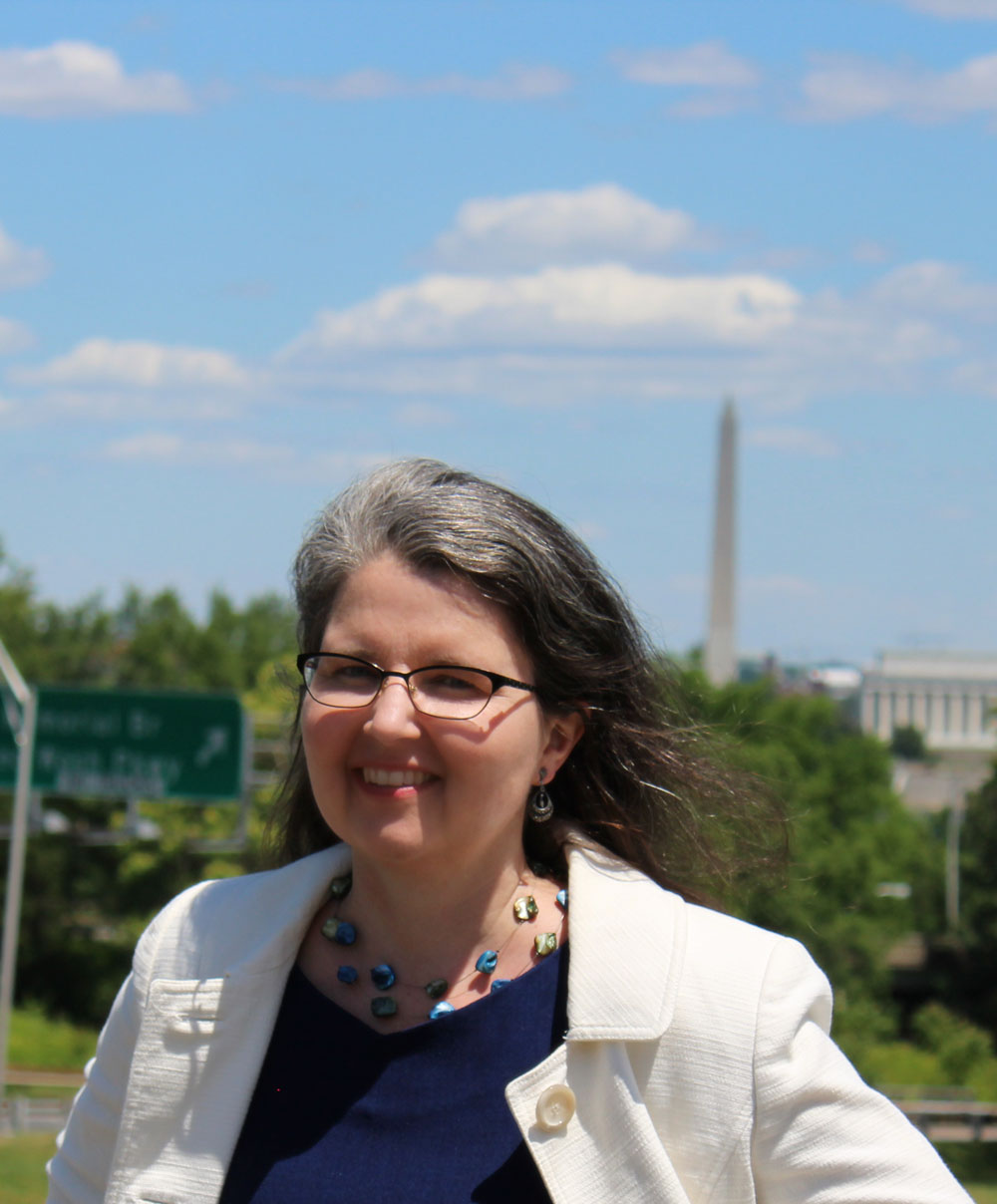 I know and love Arlington County, my home for 25 years.  I am running for Arlington County Board in the June 20, 2023, primary to bring common sense leadership to build Arlington's future.
A small-business owner, management executive,  parent, and community volunteer, I am an experienced problem solver ready to serve our community.  
From stabilizing affordable housing and building public schools to delivering emergency assistance in Arlington and driving innovation at  the U.S. Treasury, my track record and experience have prepared me well to serve Arlington on January 1, 2024. 
I look forward to what we can achieve together and ask for your #1 (or 2!) vote in the June 20 primary. Thank you.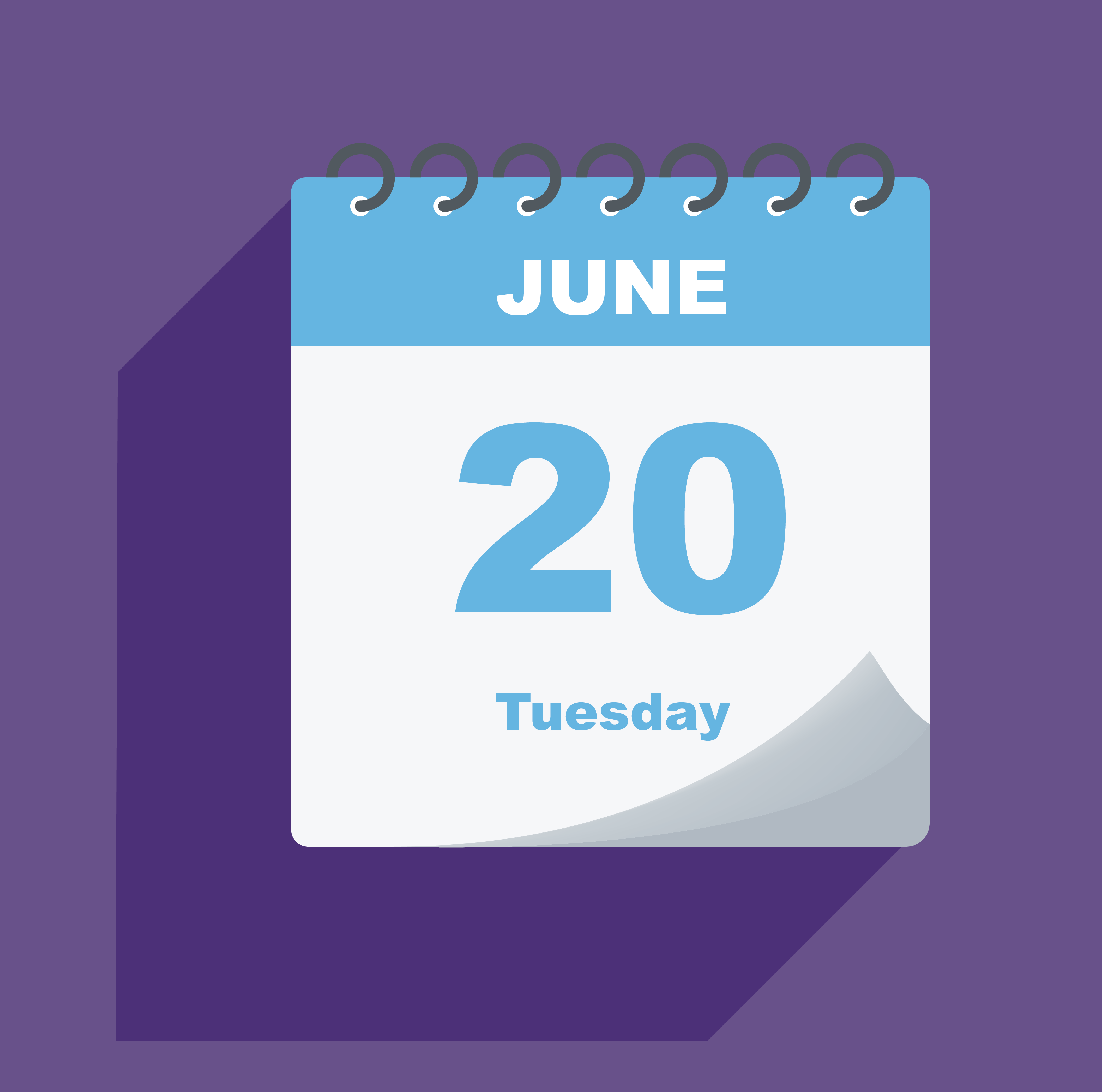 Primary Election Day! Polls will be open from 6 AM to 7 PM in Arlington. Several polling places have recently changed, so make sure you [...]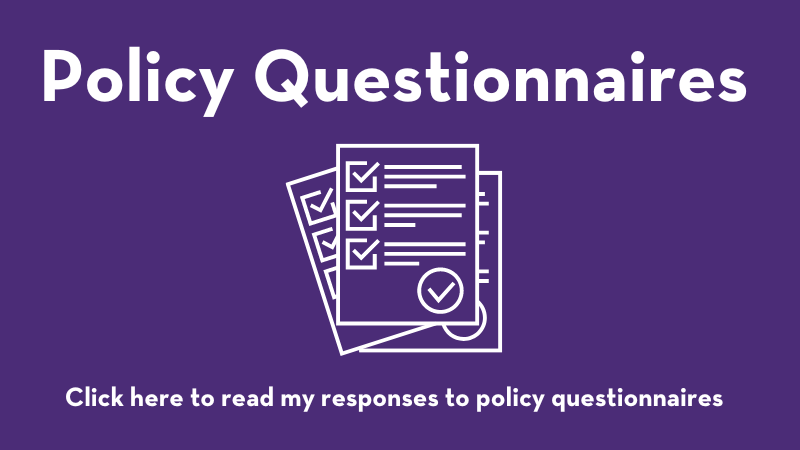 Below are three letters of support from local residents, including a family who recently immigrated to the US from Afghanistan and a long-serving member of the Arlington Planning Commission.  "Cunningham will deliver 'Arlington Way' we all want" Arlington resident...
Featured Video:
Kathleen McSweeney Endorsement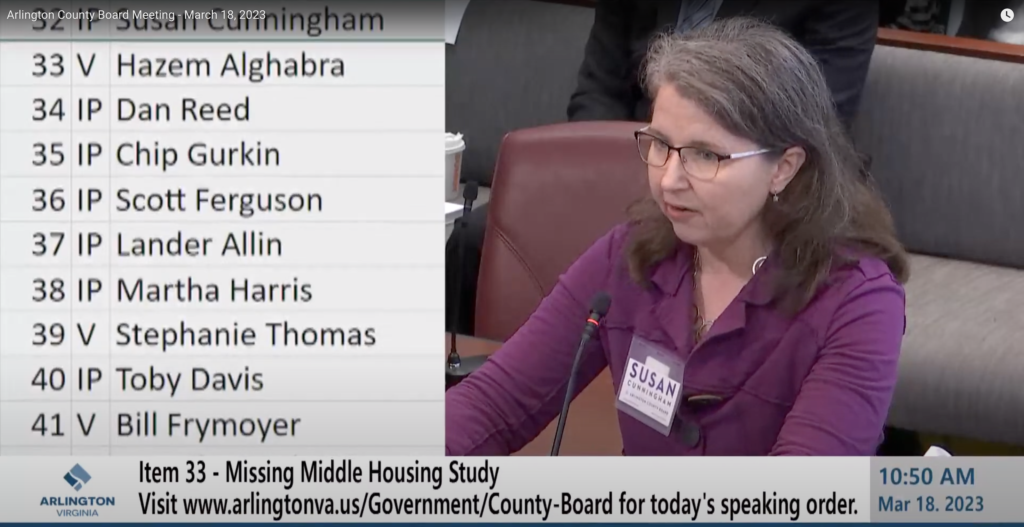 On March 18th, I joined with other community members in giving testimony about the "Missing Middle" ordinance changes. I wanted to share my public testimony with you on how I would approach housing issues. Arlington needs to slow down and get housing right.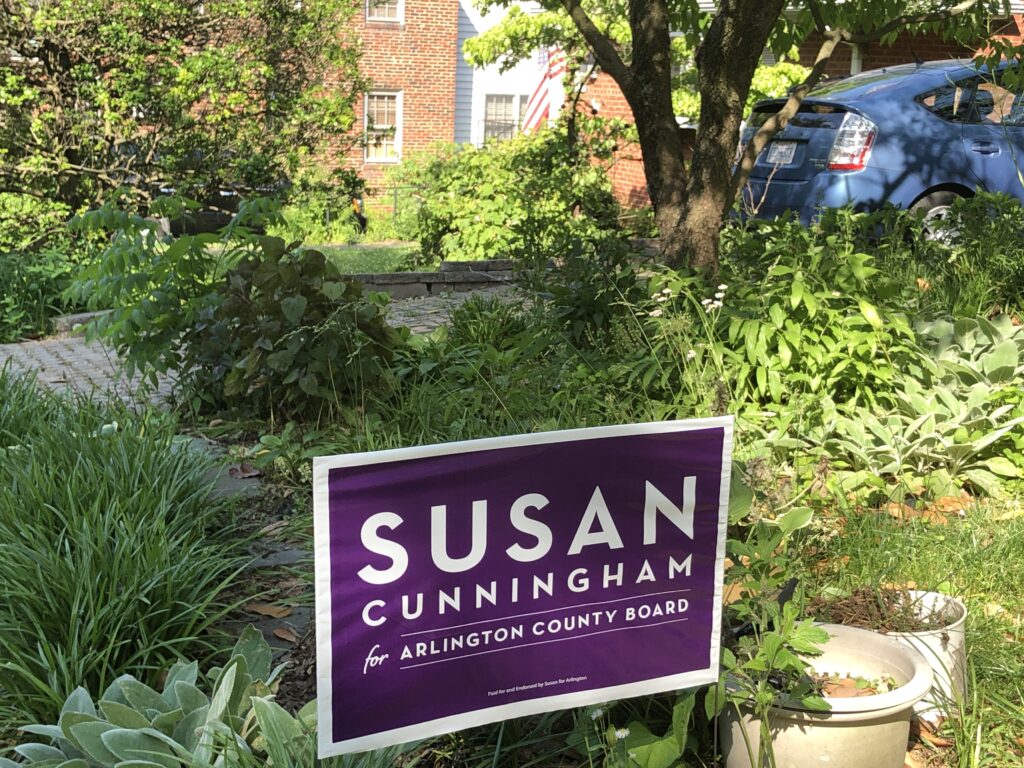 Susan Cunningham launched her bid for the Democratic nomination, saying she would provide common-sense leadership. She also attacked the county government's Missing Middle housing proposal as ill-conceived and not fleshed out.
What Do You Think?
Do you have questions about my platform and priorities? Ideas to share?
Do you want to get involved and volunteer? I would love to connect with you.
Please contact Team Susan and get involved with the campaign!