I am running in the June 20, 2023 Arlington County Board primary to bring common sense leadership and build a stronger community together.
Thank you for your support!
By donating, you certify that:
1. I am a U.S. citizen or lawfully admitted permanent resident (i.e., green card holder).
2. I am at least eighteen years old.
3. This contribution is made from my own funds or the funds of an authorizing corporation or other entity, and the funds are not being provided by any other person or entity.
4. For individuals, I have shared/will share my name, occupation (e.g., retired, student, food service, finance, homemaker), employer, employer location (city, state), and citizen/resident type.
5. If contributor is a business, I have shared/will share my principal type of business and business location.
You may also send a check made payable to "Susan for Arlington" to:
Susan for Arlington
4217 23rd St N
Arlington, VA 22207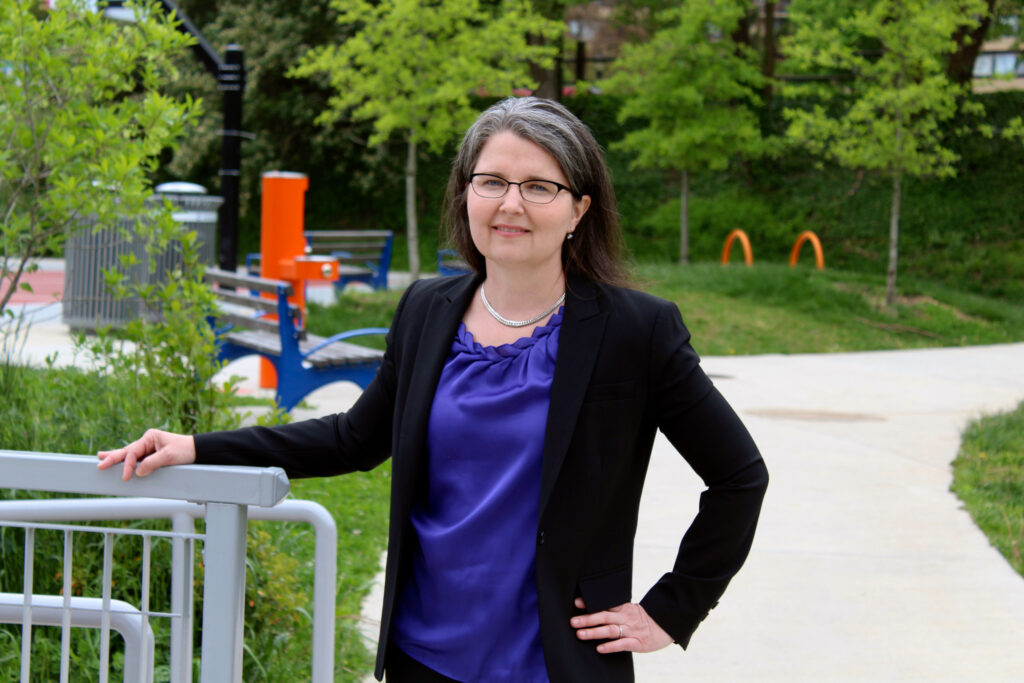 Stay Connected
We'll be sending out emails with news and updates.
Volunteer
Join Team Susan!
Time is short, and there's lots to do.
Please join us!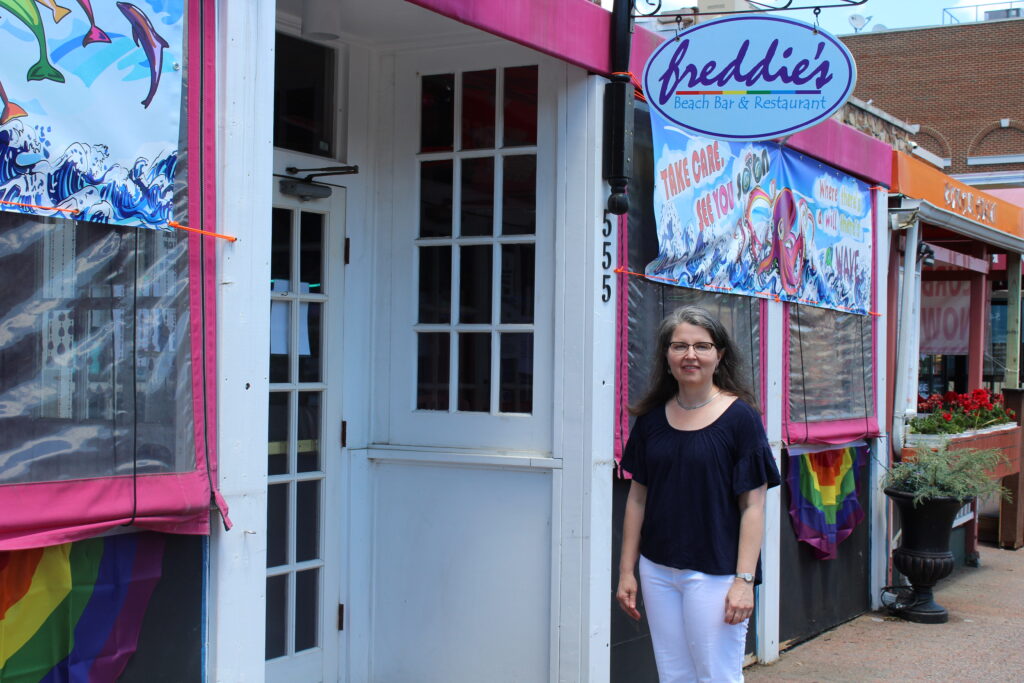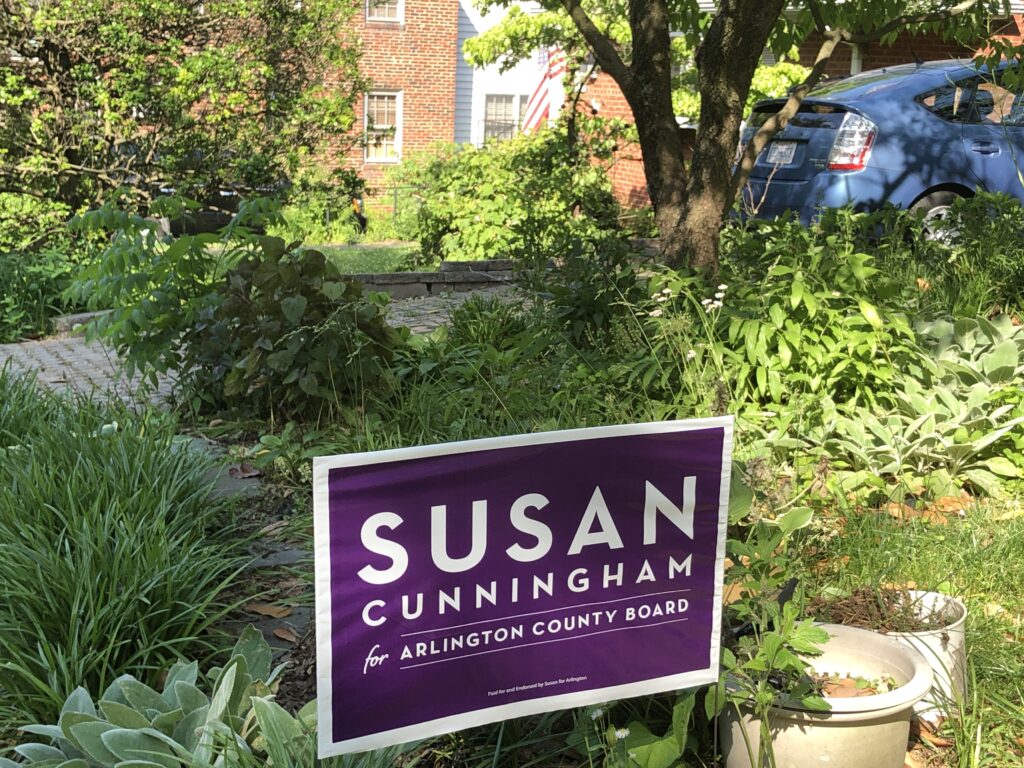 Request a Yard Sign
Thank you for showing your support for me.
It matters!
What Do You Think?
Do you have questions about my platform and priorities? Ideas to share?
Do you want to get involved and volunteer? I would love to connect with you.
Please contact Team Susan and get involved with the campaign!