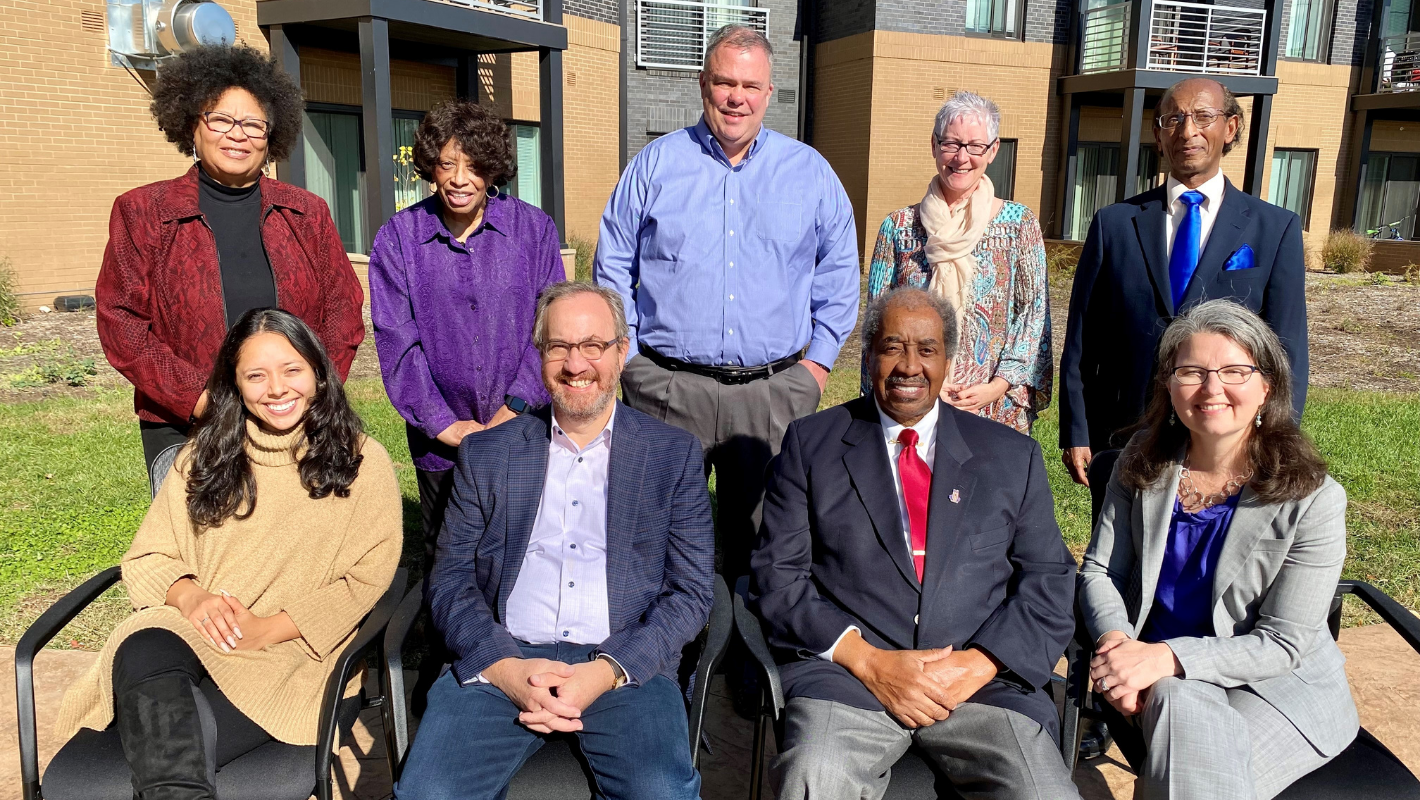 Sustainable Planning
Sustainable planning gets housing right while meeting urgent environmental goals, understanding fiscal impacts, and recommitting to a shared vision.
The rushed and myopic Missing Middle/Expanded Housing Options policy passed this spring falls short. It will need careful monitoring and revision to create a comprehensive housing plan that works with fewer unintended consequences.
As a County Board member I will bring together the people and policy tools to envision, build, and sustain housing and public spaces that meet our community's needs across ages, stages, and income levels.
Community Connections
We need to reconnect our young people through recreation, out-of-school time, environmental action, and mental health supports. This will take close collaboration between youth leaders, Arlington Public Schools, Parks & Recreation, Libraries, and partners from transit, public safety, and private sector.
We are stronger together, as One Arlington, across age, stage, housing type, geography, lived experience. To ensure all residents can thrive, we need to lean in to rebuild, reconnect, and reinvent our civic engagement and safety net, including investing in support for mental health treatment, transition from foster care, and rehousing.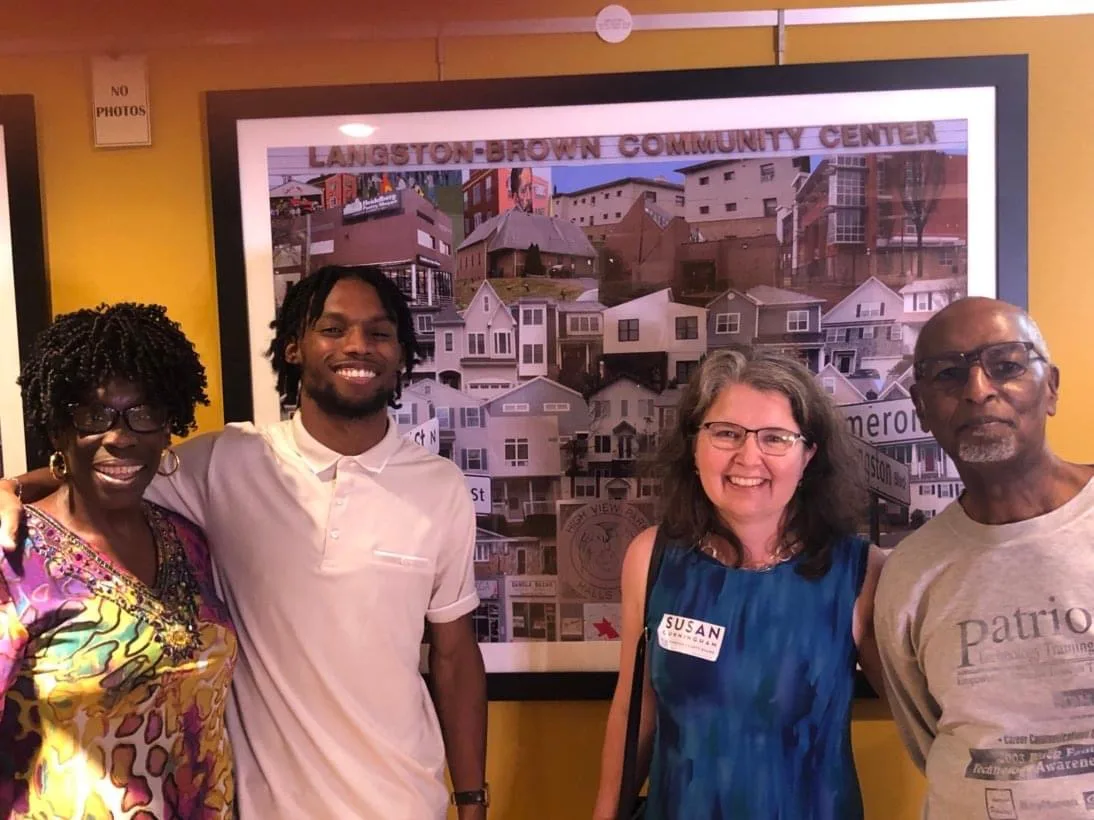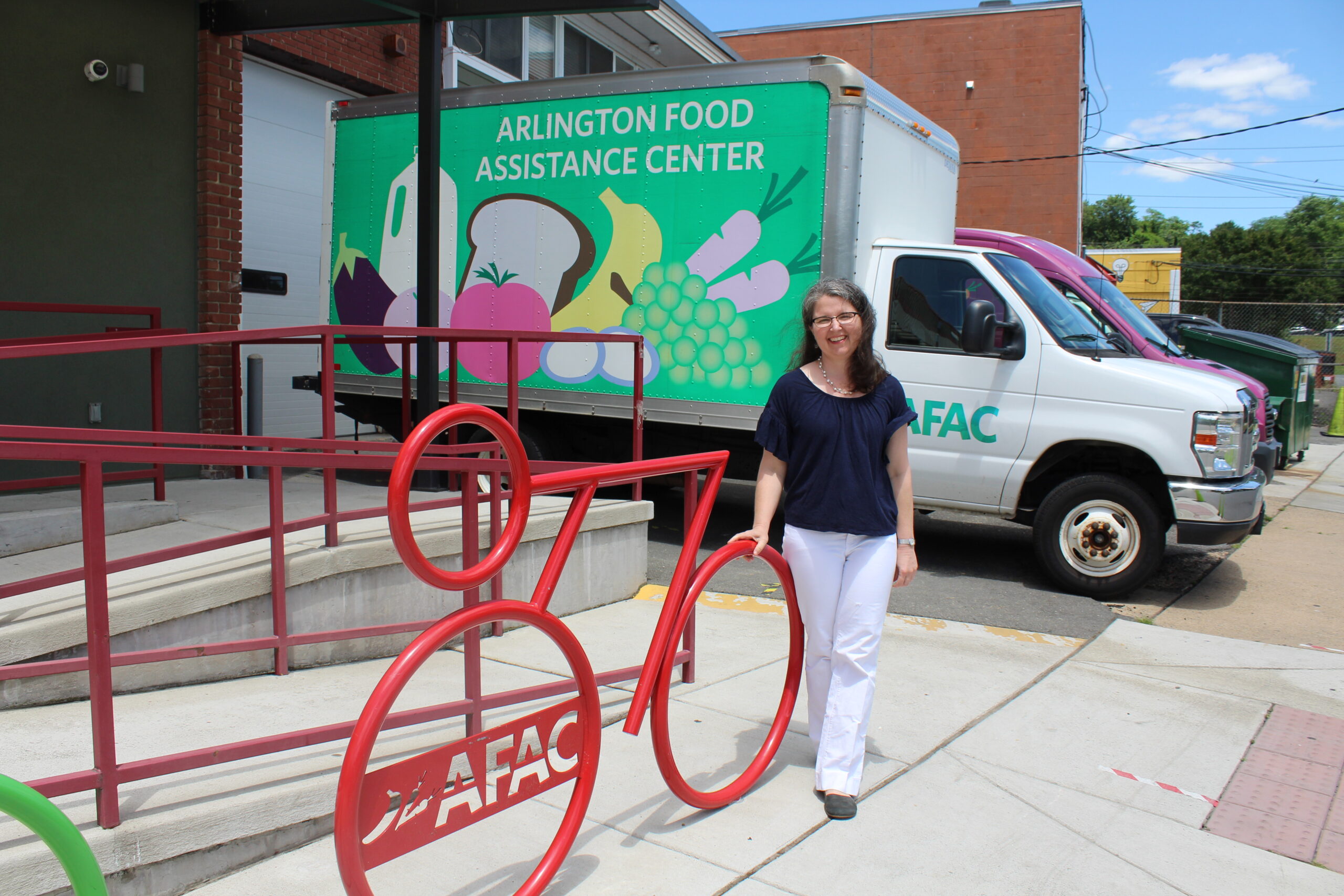 Good Government
Transparent, good government gets the basics right for all Arlington residents and businesses, from delivering social services and education to sustaining businesses and tackling climate change with innovation and investment.
To get there, we need transparency and continuous improvement, from better data sharing to regular after actions and fiscal tradeoffs analyses. Together we will support our public servants in delivering high quality and efficient service.
We need to modernize our community engagement model to ensure accessibility and effectiveness, meeting community members where they are and exploring community assemblies, partnerships, and influencers.
What Do You Think?
Do you have questions about my platform and priorities? Ideas to share?
Do you want to get involved and volunteer? I would love to connect with you.
Please contact Team Susan and get involved with the campaign!