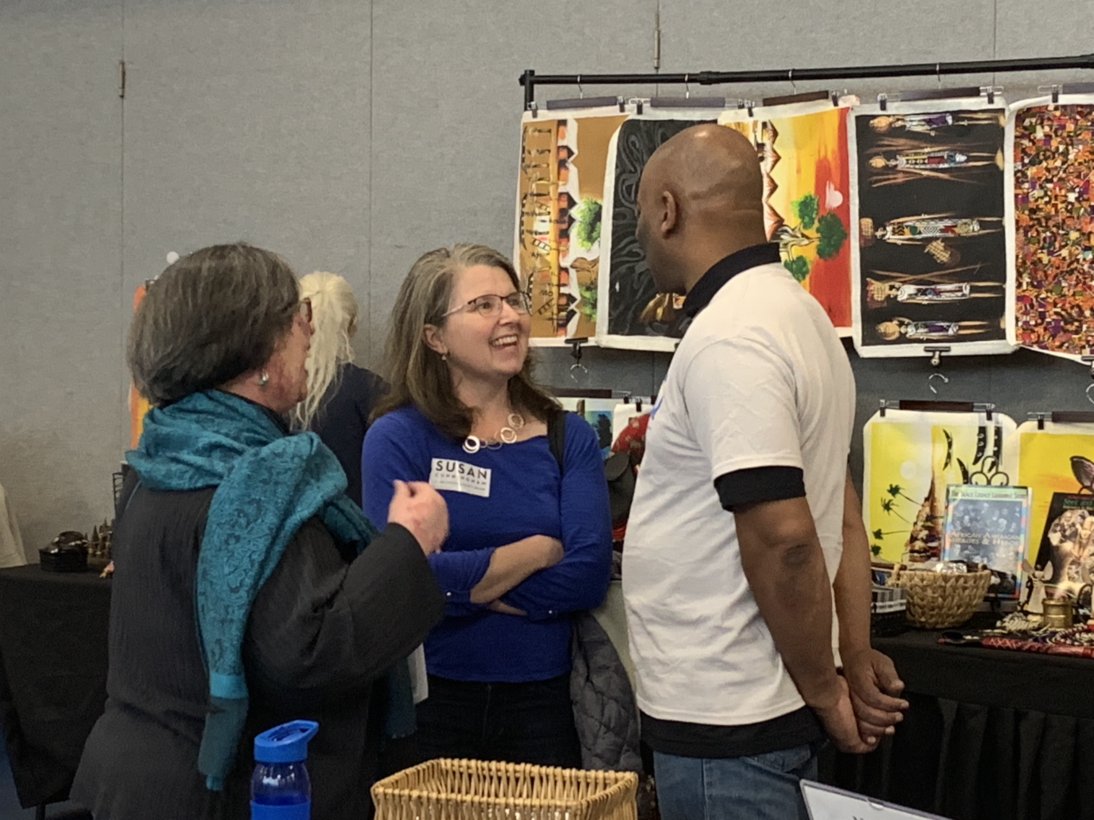 Common Sense

 Leadership

Get the basics right. From building permits to mental health support for our kids, we need to get the right resources in the right place at the right time to deliver the exceptional core services we all expect and deserve. Most of us are busy working multiple jobs, juggling kids and aging parents, or serving abroad. We need elected officials we can trust to hear all viewpoints on issues and make the right call. 

Plan ahead. It's long past time for an updated comprehensive plan that can guide our investments to make Arlington the best place to live, work, and play—for all of us. Working together we can create a vision for Arlington's future, for this century.

Show your work. Good government is inclusive and transparent, with accessible community engagement, up-to-date, publicly available information, and robust independent auditors.
Getting
Housing

 Right

The County Board's Missing Middle process has been a mess. Right now, the goals are unclear and the message is mixed. As a result, we are more confused and divided than I've ever seen. We need leaders we can trust to bring us together.

Moving forward with the right tools. We need more, and more diverse, housing. But a one-size-fits-all approach without guardrails won't get us there. I will work across the county to define a clear community vision and the tools to create more housing. Together, we can deliver pilot projects around home ownership and preservation, investments in truly affordable homes, and climate-sensitive updates to lot coverage and tree ordinances.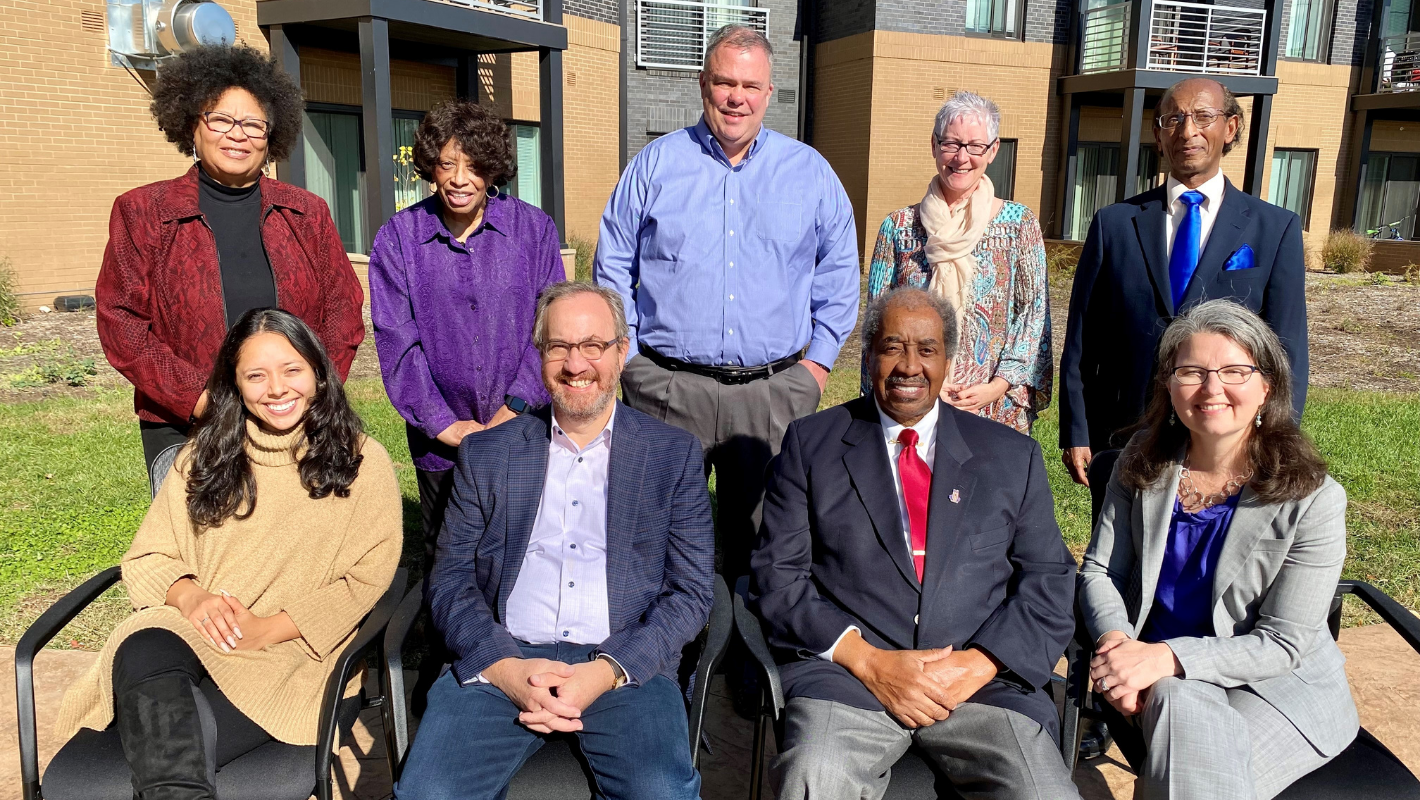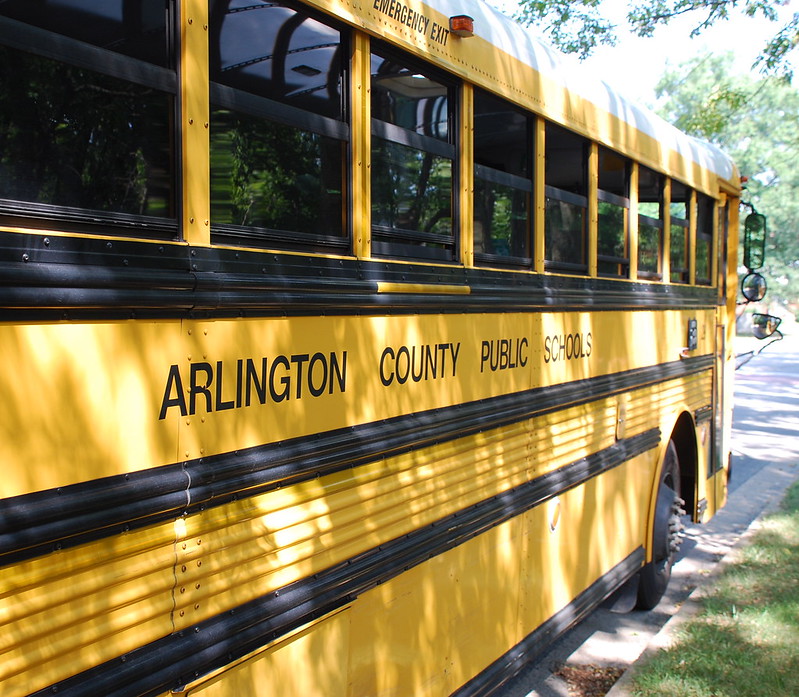 Experience

 and Respect

Respect matters, a lot. Now more than ever. In every role I've played in my career and community service, I have worked to ensure collaboration. Every voice matters—a lot.

Collaboration is key. Getting things done on a 5-person board is not about yelling the loudest; it takes 3 votes to move forward. Respect, collaboration, asking tough questions, listening well, and finding a common solution – that's what I have done, who I am, and who I will be as a County Board member.

Experience counts. Trust, collaboration and respect are the foundation of my success, whether stabilizing affordable housing, building public schools, delivering emergency assistance in Arlington, or driving innovation at the U. S. Treasury. You can trust that I will consider all viewpoints, ask tough questions, and move us to action.
What Do You Think?
Do you have questions about my platform and priorities? Ideas to share?
Do you want to get involved and volunteer? I would love to connect with you.
Please contact Team Susan and get involved with the campaign!