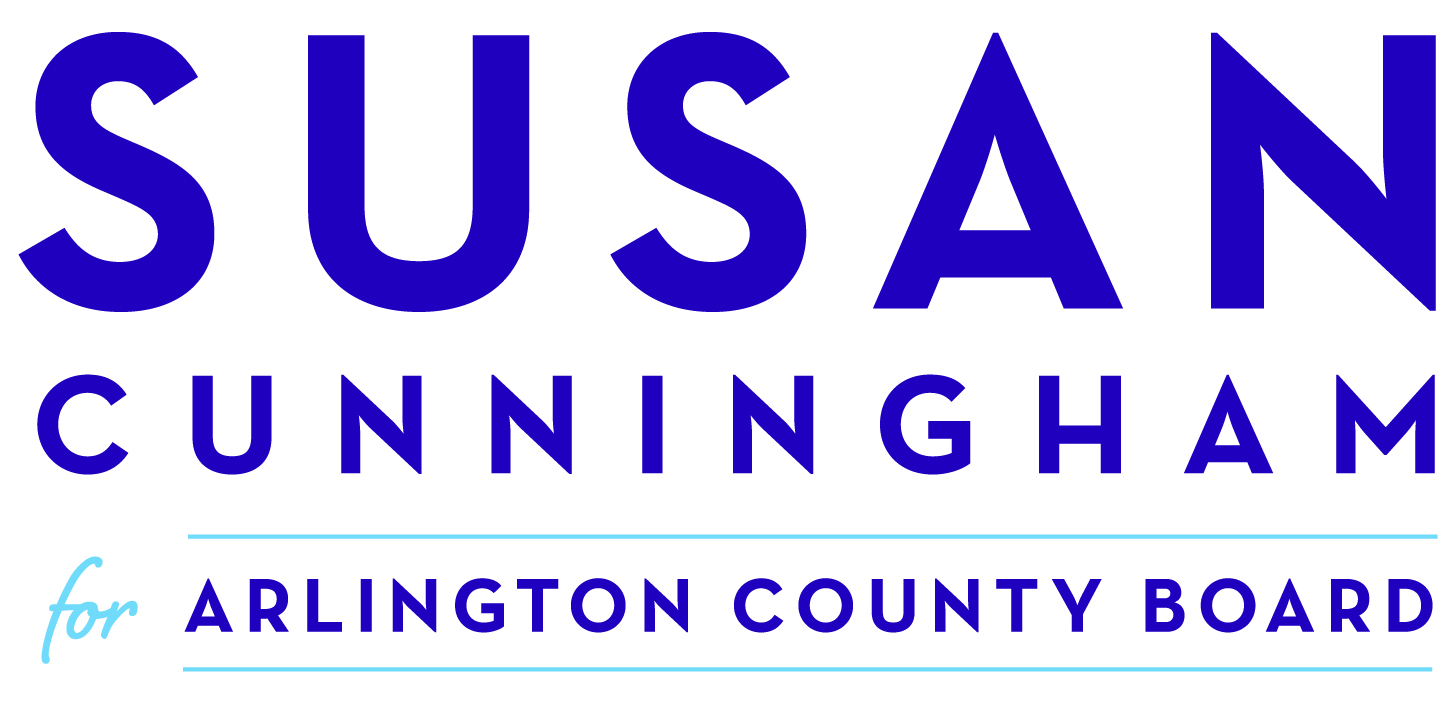 Tune in or join us to learn more about Arlington County Board candidate Susan Cunningham at these upcoming events, before the upcoming November 7th election.
What Do You Think?
Do you have questions about my platform and priorities? Ideas to share?
Do you want to get involved and volunteer? I would love to connect with you.
Please contact Team Susan and get involved with the campaign!