Vote for Susan
Please select Susan Cunningham as your 1st Choice
in the June 20th Democratic Primary!
Arlington County will have ranked choice voting in this election. Voters may rank up to 3 candidates in their order of preference. Any votes that do not help a voters' top choice win will count for their next choice. 
Please be sure to bring your photo ID when you vote!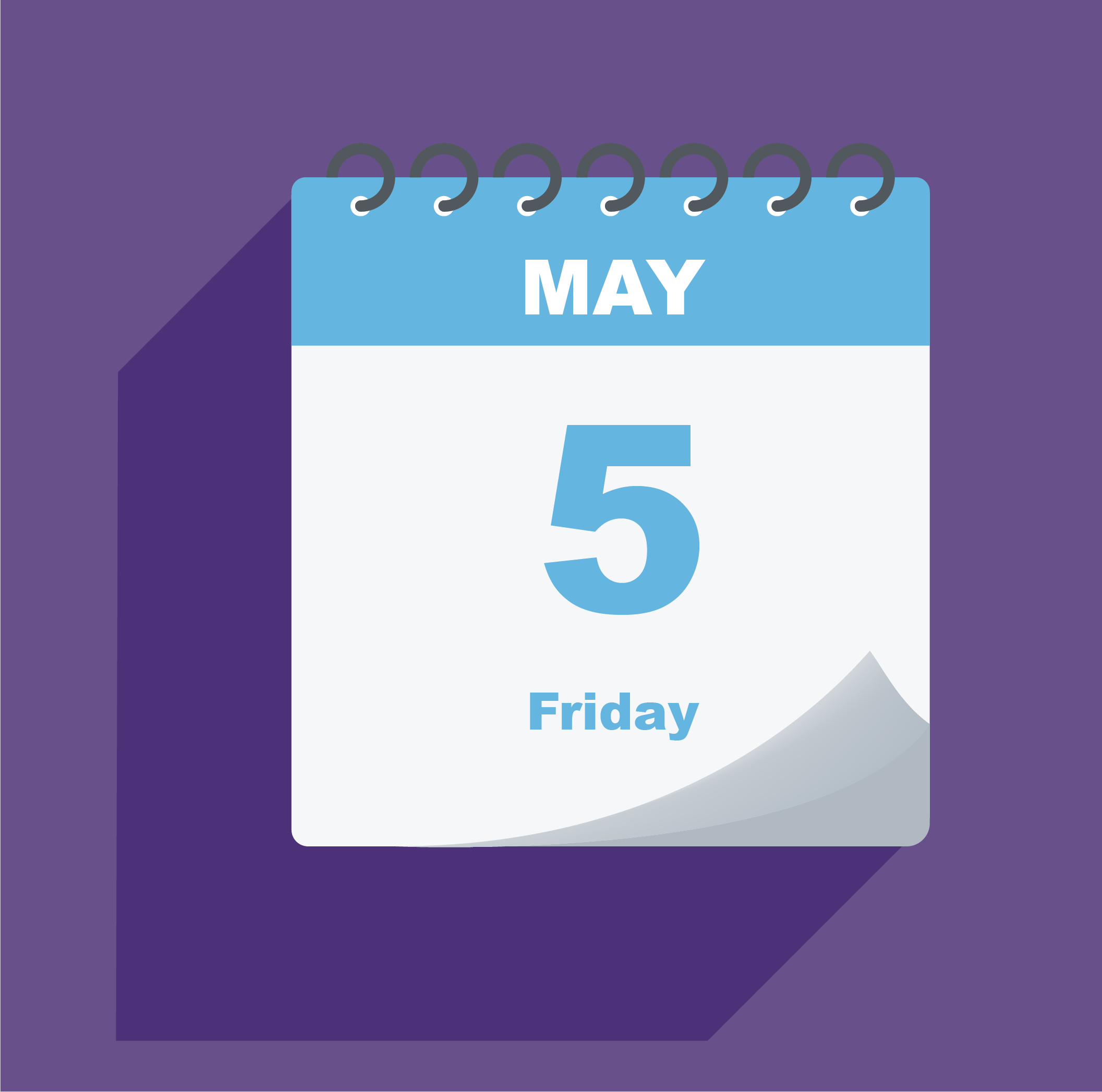 Early

In-Person Voting Begins

Courthouse Plaza: 2100 Clarendon Boulevard, Suite 320

Madison Community Center: 3829 N Stafford Street

Walter Reed Community Center: 2909 16th Street S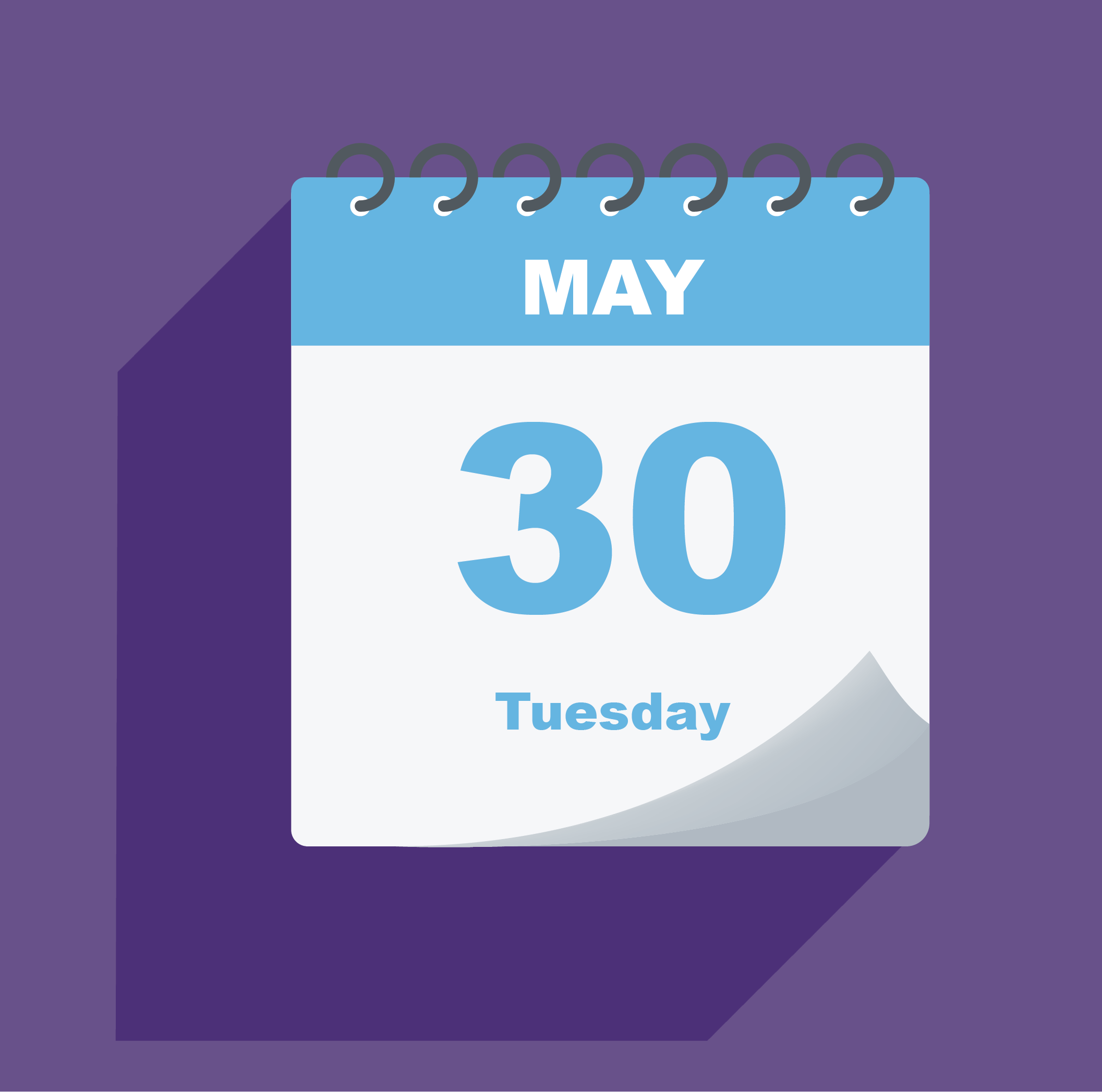 Register

to Vote

Online voter registration closes 22 days before an Election Day in Virginia, so May 30th is the last day to register or update an existing registration before the June 20, 2023, Primary election.

(Virginia law still allow you to register to vote in-person on Election Day and then cast a provisional ballot.)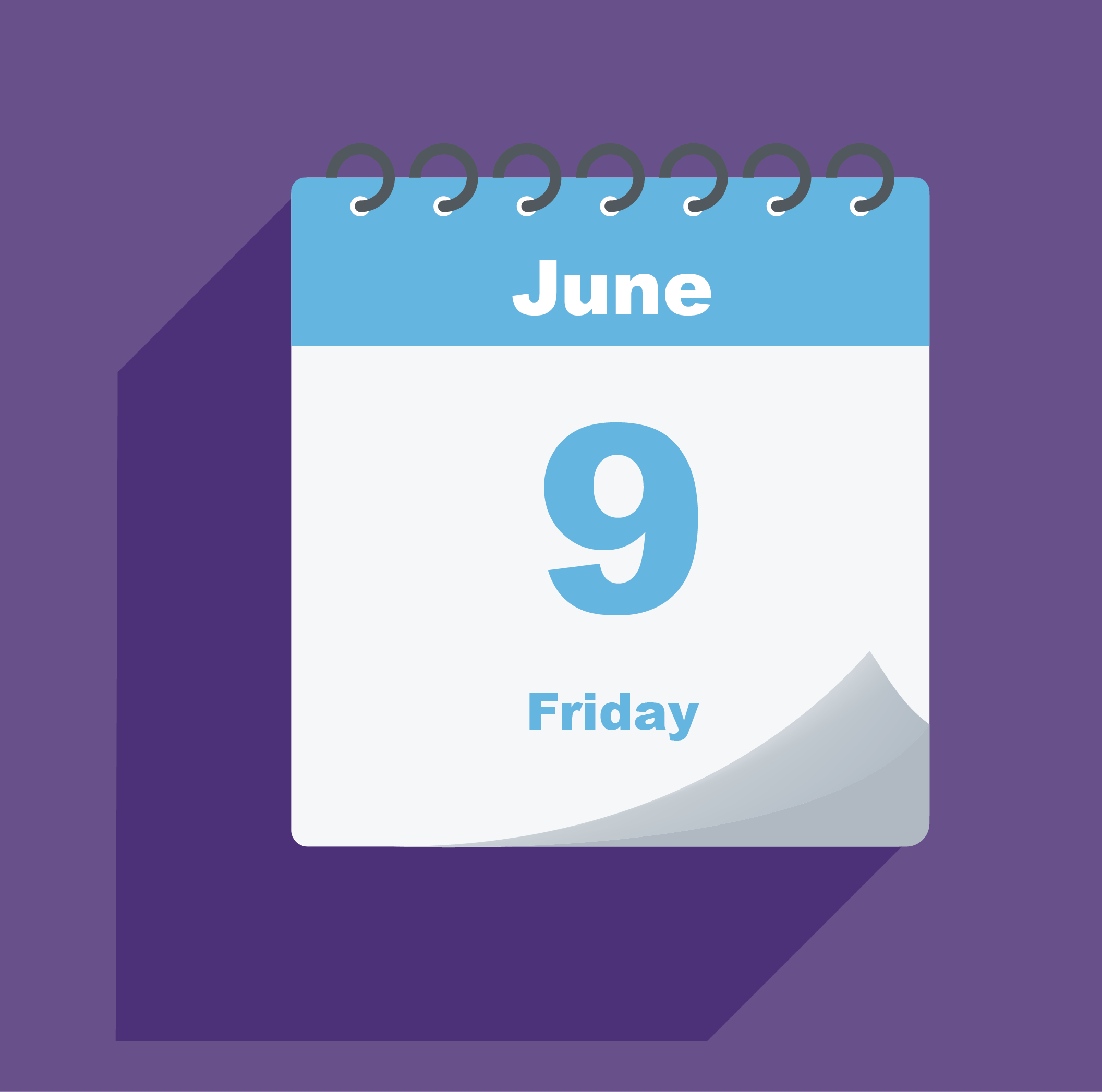 Deadline to Apply for
Mail-in

 Ballot

The deadline to request to vote absentee by mail is today at 5 PM.

Arlington County does not recommend mailing a ballot less than 10 days before an election; but there are ballot drop-boxes throughout the county.

Ballots must be dropped off before 7 PM on Election Night or received in the mail by noon the Friday after an election.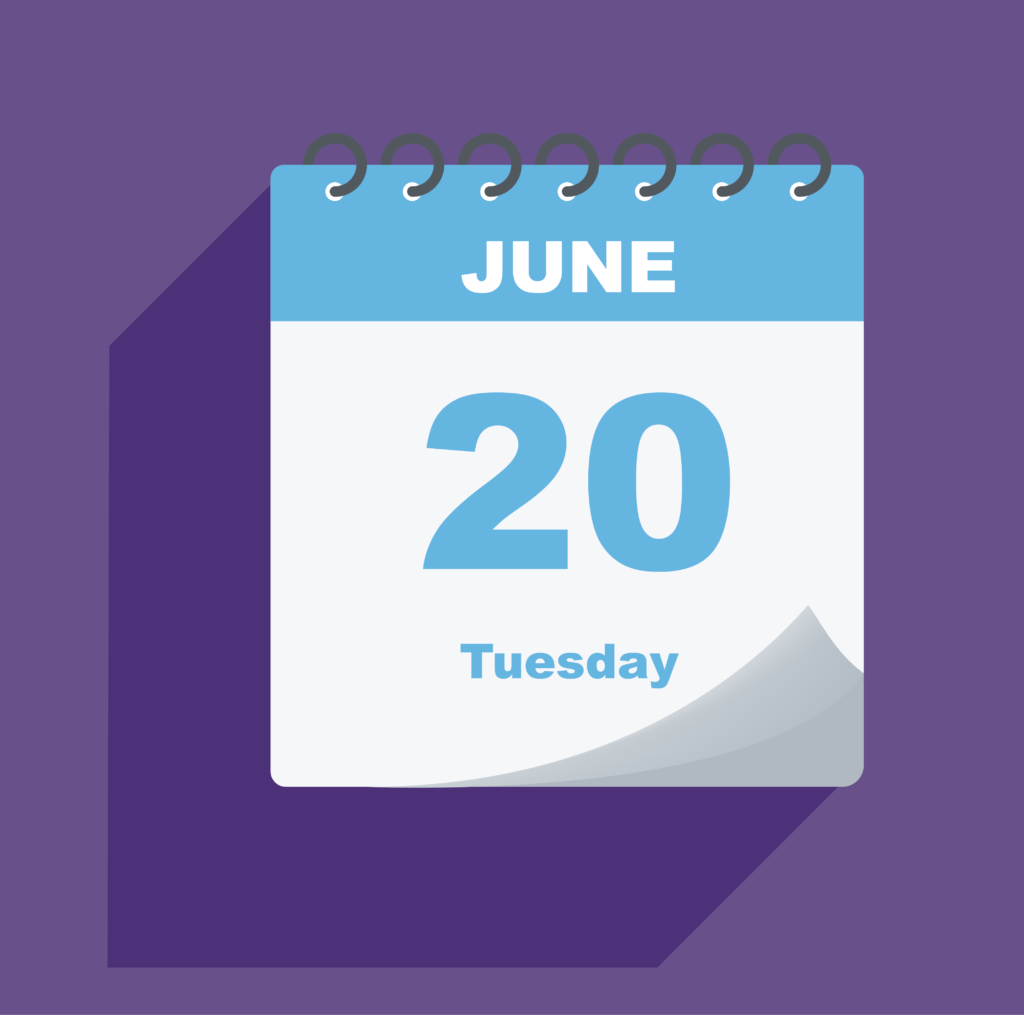 Primary Election Day!
Polls will be open from 6 AM to 7 PM in Arlington.
Several polling places have recently changed, so make sure you know where your polling place is.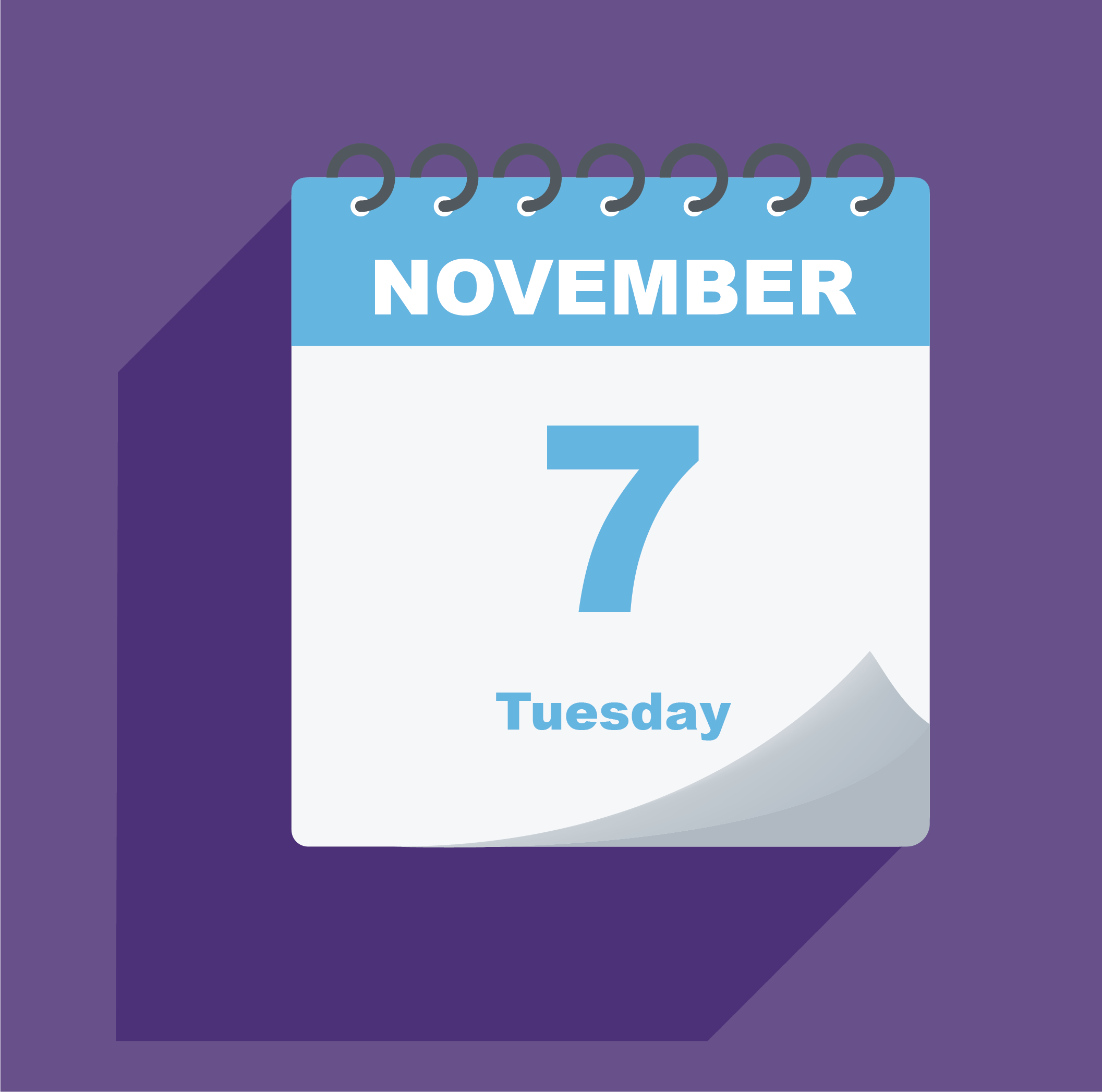 General Election
Please turn out to vote in the General Election, from 6 AM to 7 PM in Arlington.
Remember, Virginia law requires all voters to provide an acceptable form of identification at the polls. For a detailed list of acceptable IDs, including driver's licenses, U.S. passports, etc., please check here.