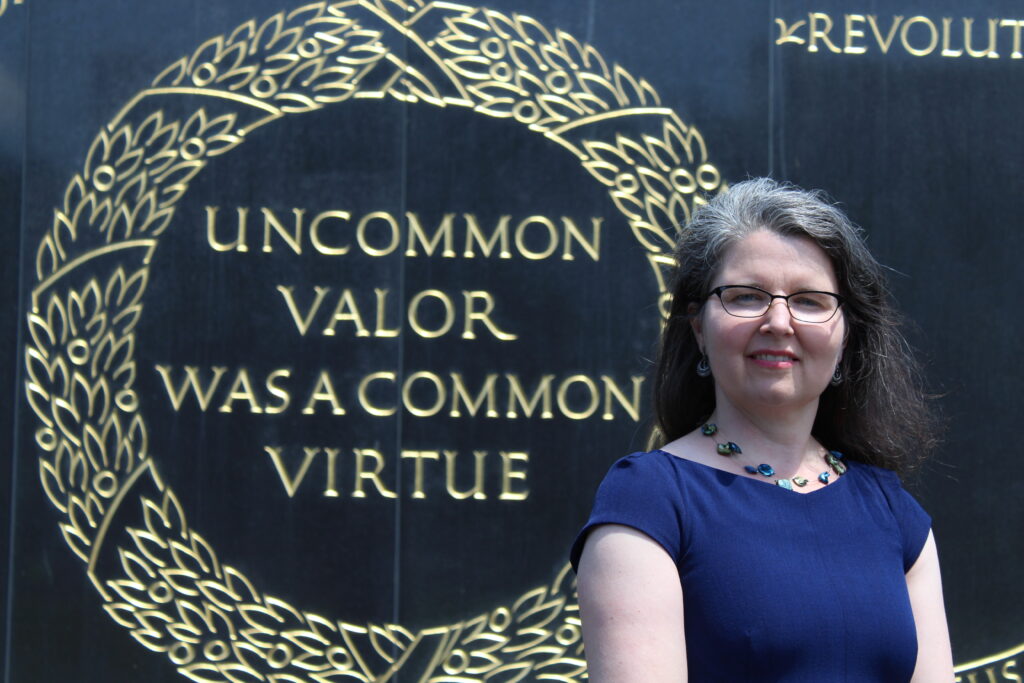 Common Sense

Leader

Susan is a small-business owner, management executive, and experienced problem solver ready to serve our community. She is running in the June 20, 2023 County Board primary with a depth of experience that makes her ready on day one to bring  common sense leadership to Arlington's next chapter.
Local

Service

Currently the interim Executive Director of Arlington Thrive, Susan also served as interim CEO of regional affordable housing nonprofit AHC,Inc.

She chaired the Hamm Middle School BLPC, Stratford Historic Site Interpretation Committee, Little Beginnings Child Development Center Board, and Saint Mary's Episcopal Church Outreach Committee.

Susan also served on sponsorship circles for newly arrived refugees, the Old Dominion/26th St Taskforce, the Donaldson Run Civic Association, and the Joint Facilities Advisory Commission (JFAC).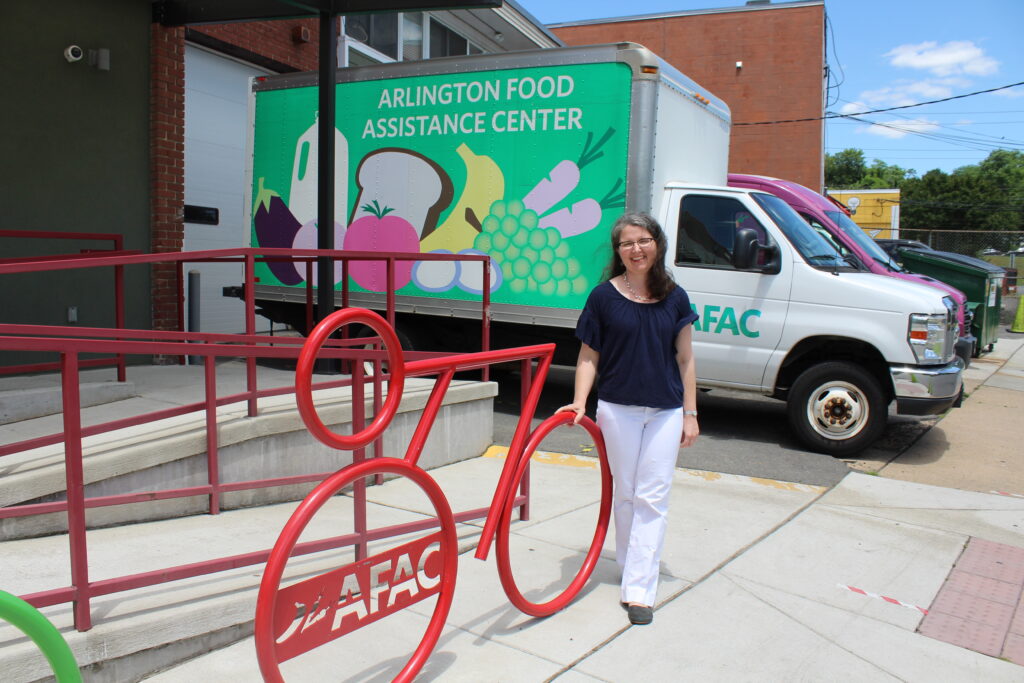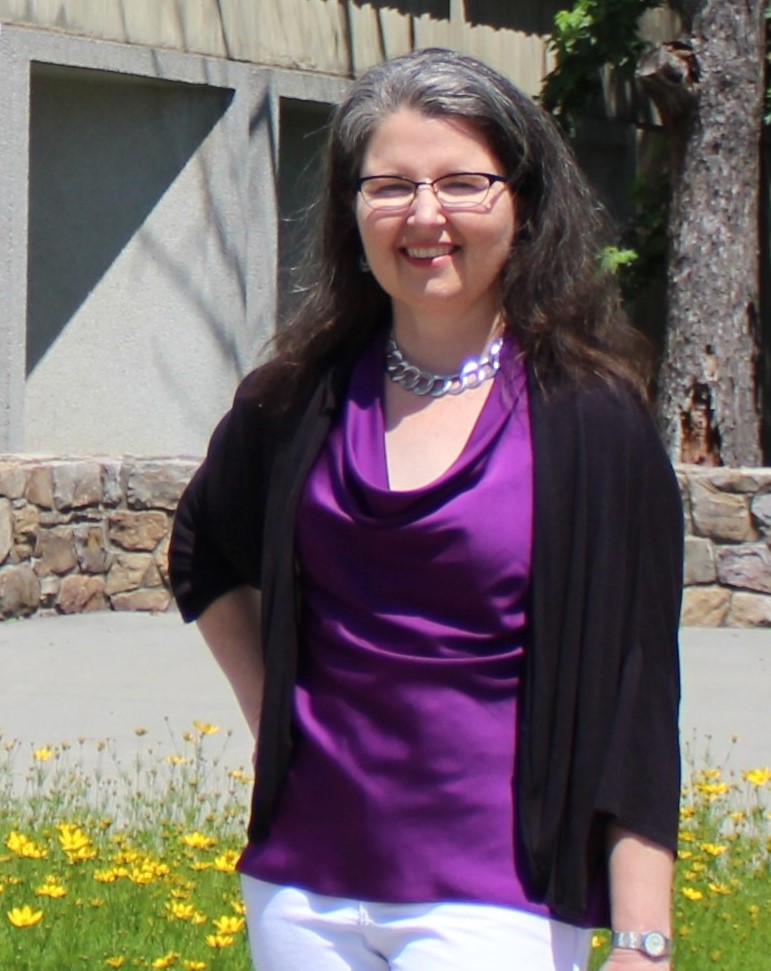 Professional

Experience

Over her 25-year professional career, Susan has excelled at bringing people together to solve complex challenges across all sectors.

She has led various organizations with only one employee to those with over 80,000; from urban U.S. school districts to national governments. Susan has held senior leadership roles at the Department of the U.S. Treasury, McKinsey & Co., and Gensler's Global Sustainable Design division.

Susan has served on the boards of ChildTrends, GreenHOME, the SEED Foundation, and See Forever Foundation/Maya Angelou School.

She holds a BS and MS in Mechanical Engineering and is a Fulbright Scholar.
Working Parent.

 Business Owner.

Like many young professionals, Susan moved to an Arlington group house right after college. She and her husband Philip have lived in Arlington for 25 years and have two teenage daughters in Arlington Public Schools.

They are active members of St. Mary's Episcopal Church and enjoy hiking, biking, kayaking and wrangling native plants, in between the hum of youth soccer and lacrosse matches, swim meets, community boards, and Girl Scouts.

Susan attended public schools and grew up in rural Selinsgrove, PA, on the campus of Susquehanna University. Today, she owns C2 Change Solutions, which provides interim executive leadership to non-profits and businesses navigating rapid change.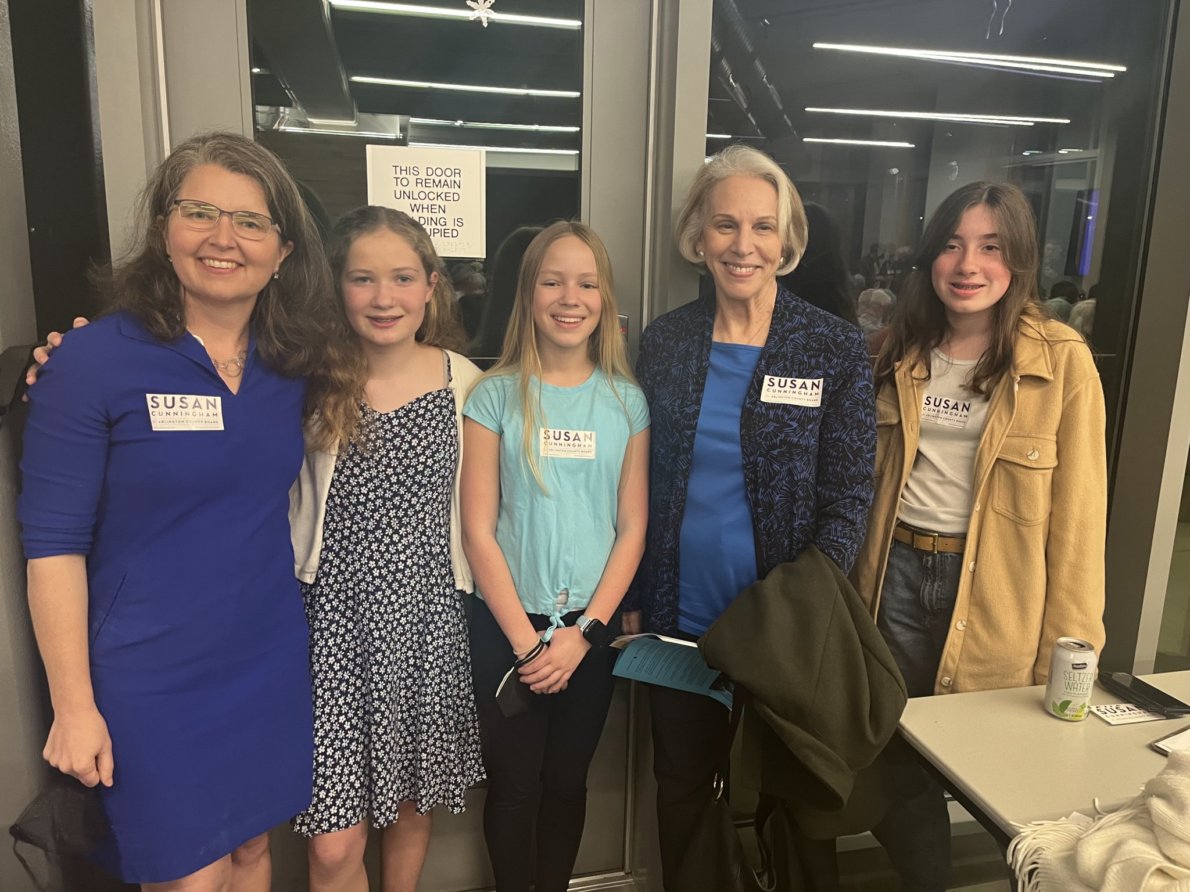 Get Updates from Our Campaign!
Want to receive regular updates from the Susan for Arlington campaign? Then please sign up for our email list today! You can also provide an optional cell phone number to receive additional updates from us.