Real World Experience, Common Sense Solutions

 
"Trained as an engineer, I lead with common sense and practical problem-solving. Transparency and accountability are fundamental. I start with listening and work collaboratively to get to the right answer. That's my common sense style of leadership."
Engineer
Susan earned two engineering degrees at Yale, built locomotives at General Electric, was a Fulbright Scholar in Africa, led environmental sustainability at Gensler, chaired the Maya Angelou School/See Forever Foundation board construction committee, and adaptively reused an abandoned public building for the SEED public boarding school campus in Southeast Washington, DC.
She has led change in organizations with only one employee to those with over 80,000; from urban U.S. school districts to national governments. Susan has served on national and regional nonprofit boards, including ChildTrends and GreenHOME. Her practical problem solving and experience make her ready on day one to bring common sense leadership to Arlington's next chapter.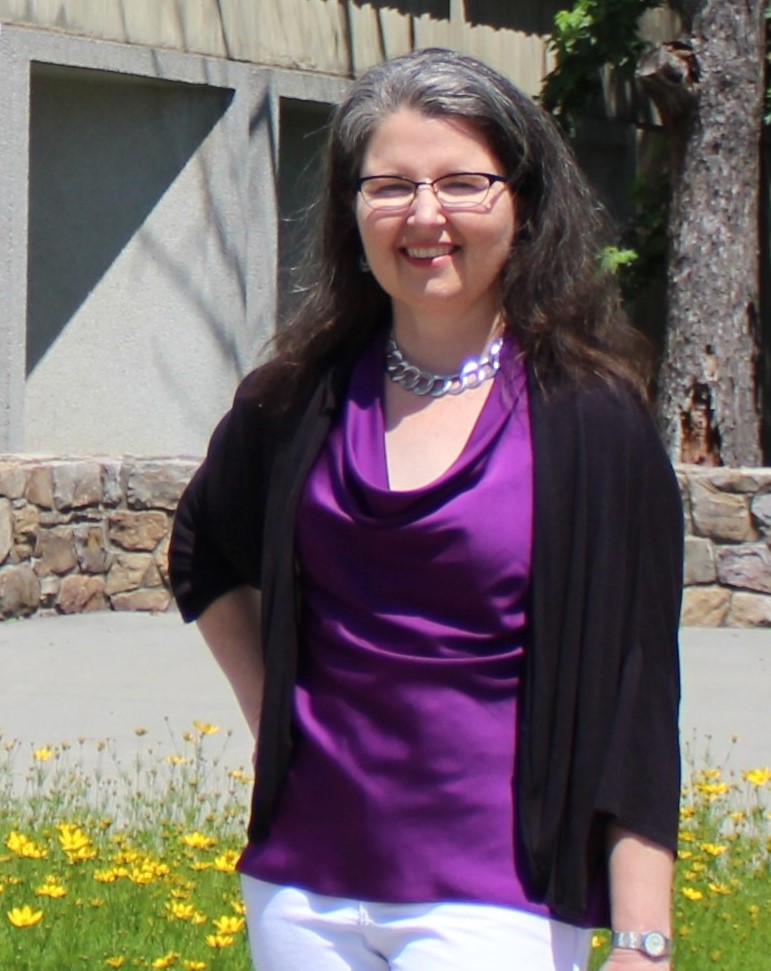 Executive
Following her executive roles at US Treasury and McKinsey, community leaders tapped Susan as interim CEO to steady regional affordable housing provider AHC. Susan knows what smart planning and accountability look like – we need her leadership to bring us together and get housing right.
Susan's small business, C2 Change Solutions, provides interim executive leadership to organizations navigating rapid change. She is currently the interim Executive Director of Arlington Thrive (previously A.M.E.N.), which provides emergency financial assistance to neighbors in need so they can be stable, secure and thrive in their jobs, health and homes. 
Mom
Susan and her husband Philip have lived in Arlington for over 25 years and are proud parents of two teenage daughters in Arlington Public Schools. Susan led the building planning committee for Dorothy Hamm Middle School, the Stratford Junior High historic interpretation, and Little Beginnings board. She also leads a Girl Scout troop and St. Mary's Episcopal Outreach and has served on sponsorship circles for newly arrived refugees, the Old Dominion/26th St Taskforce, the Donaldson Run Civic Association, and the Joint Facilities Advisory Commission (JFAC).
Susan attended public schools and grew up in rural Selinsgrove, PA, on the campus of Susquehanna University. Like many young professionals, Susan moved to an Arlington group house right after college. She has lived in National Landing, East Falls Church, Washington DC's Capitol Hill, and Donaldson Run, and worked in Arlington Mill, Bluemont, Clarendon-Courthouse, Green Valley, and Long Branch Creek.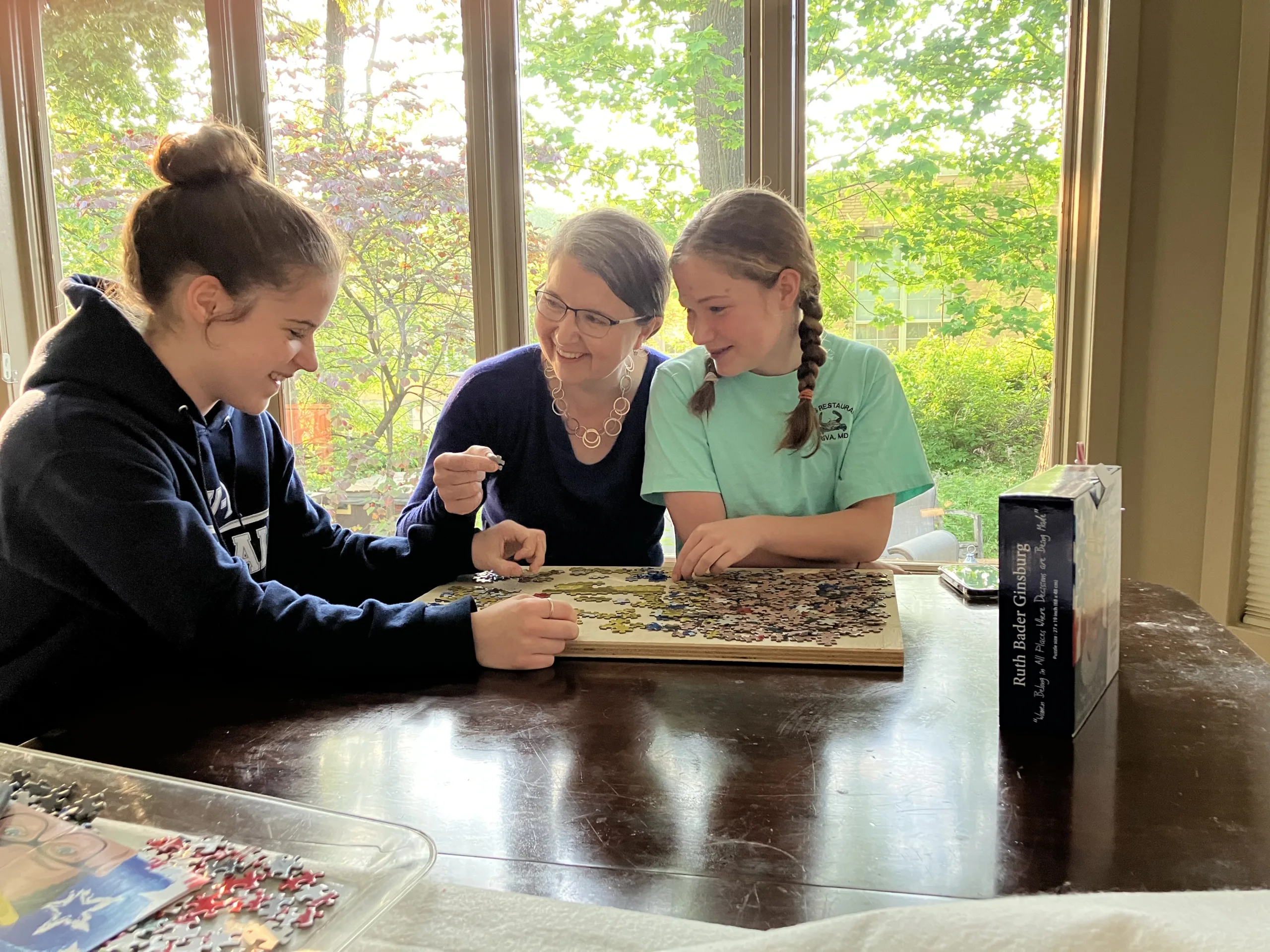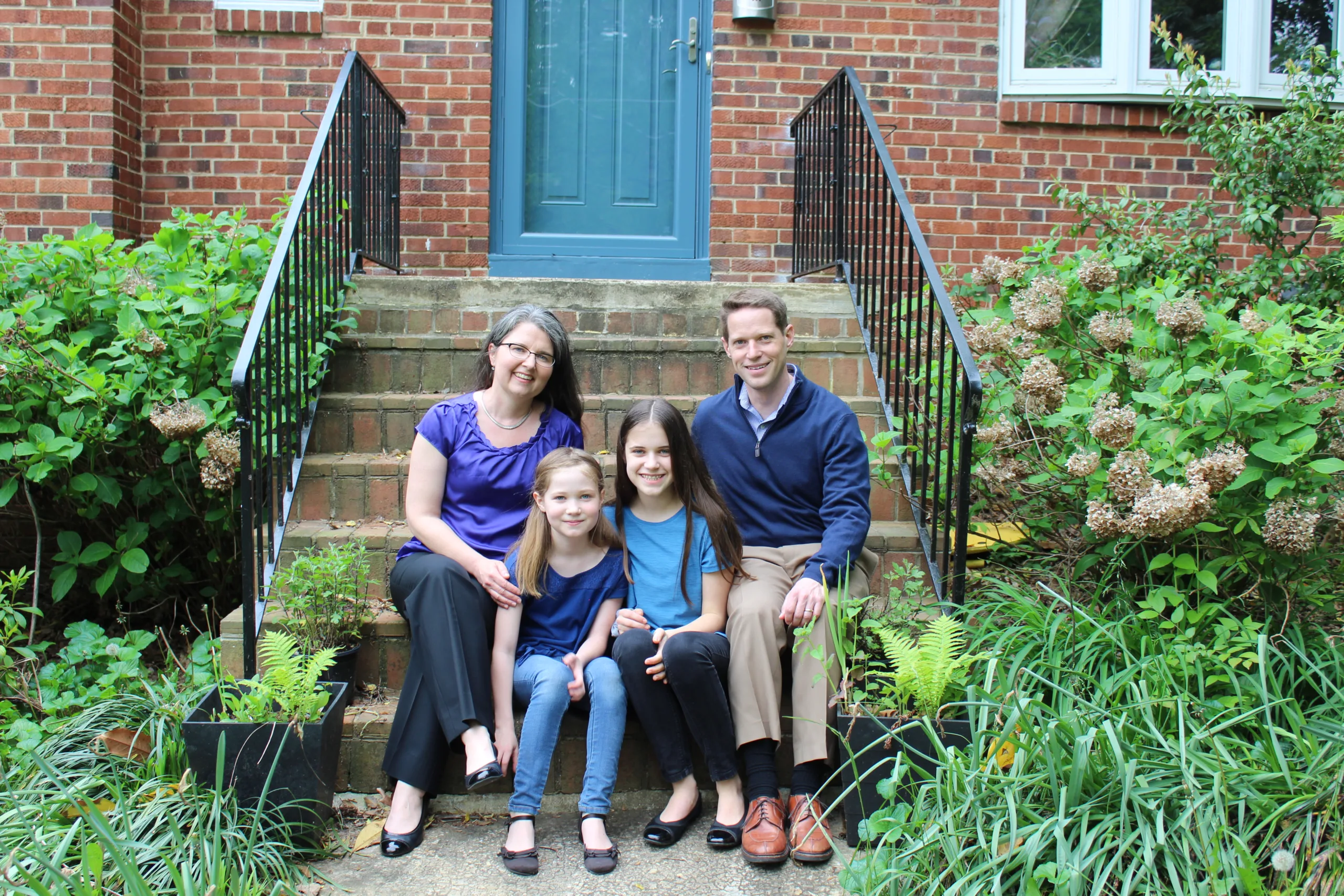 I have managed billion dollar budgets, planned and delivered public facilities, set tax and housing policy, and led our community through conflict and change to shared success. I will be a leader for ALL of Arlington, with common sense, problem solving, and experience.
Get Updates from Our Campaign!
Want to receive regular updates from the Susan for Arlington campaign? Then please sign up for our email list today! You can also provide an optional cell phone number to receive additional updates from us.