Endorsed by Symone Walker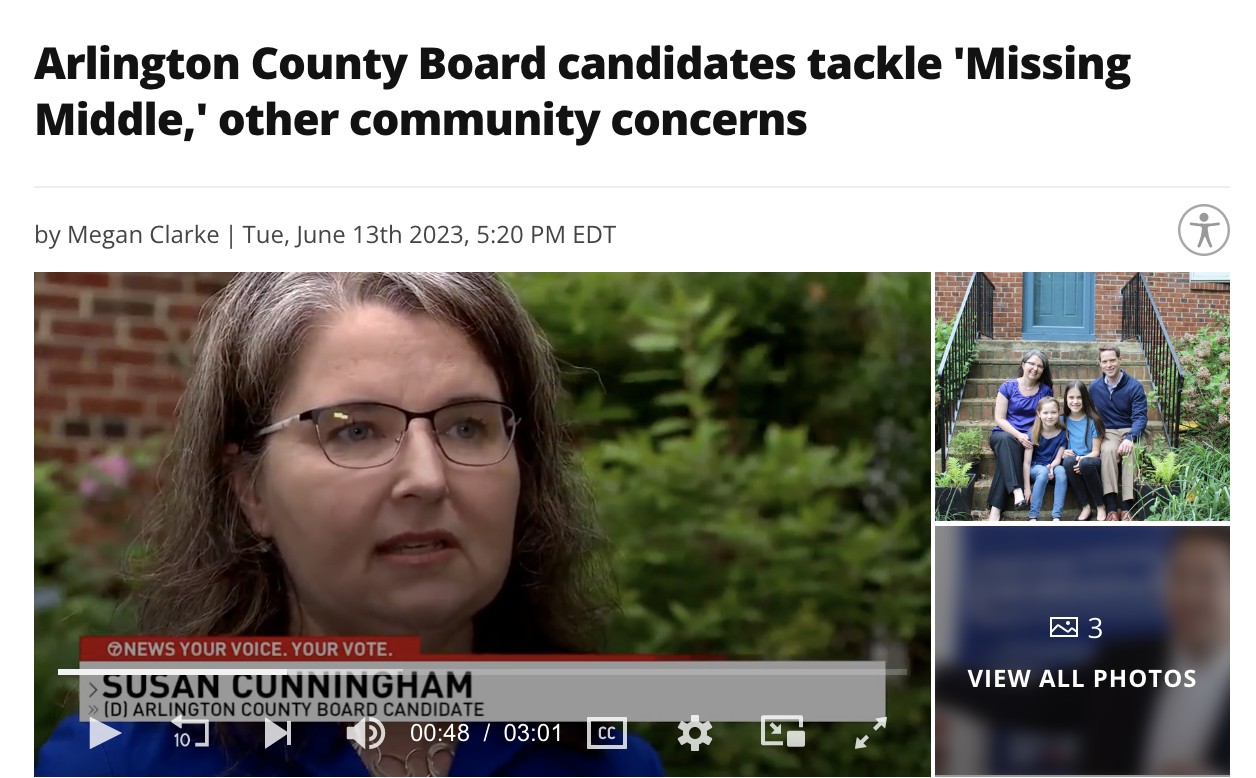 AAPI/Black/Latinx Caucus & Arlington Young Democrats Forum
Engineer – Executive – Mom
Endorsed by Dr. Alfred Taylor, Jr.
Chamber of Commerce Forum
Arlington Committee of 100 Democratic Primary Candidates Forum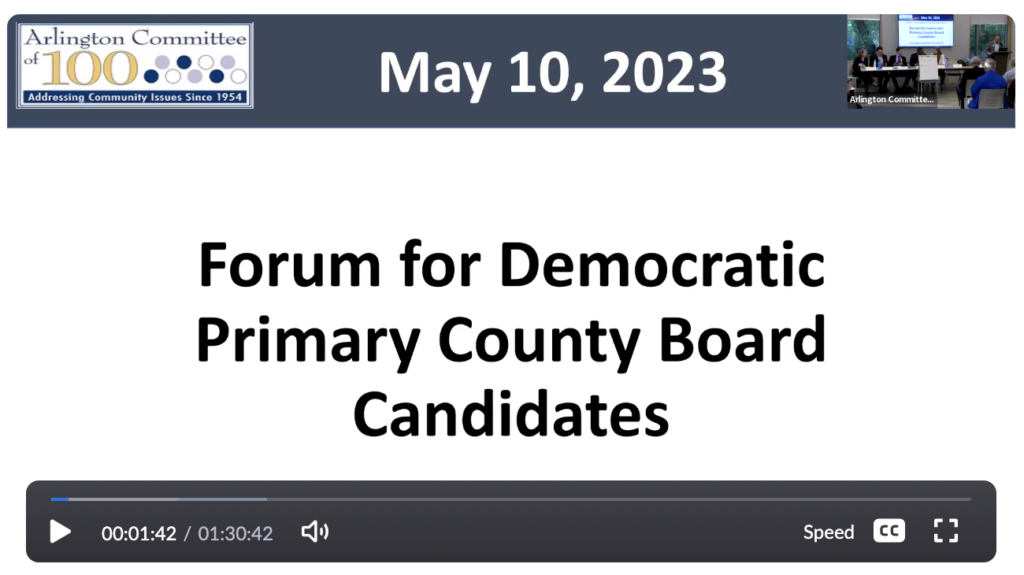 What Do You Think?
Do you have questions about my platform and priorities? Ideas to share?
Do you want to get involved and volunteer? I would love to connect with you.
Please contact Team Susan and get involved with the campaign!